Miami Regionals' RN-BSN Online Program Offers Flexible Options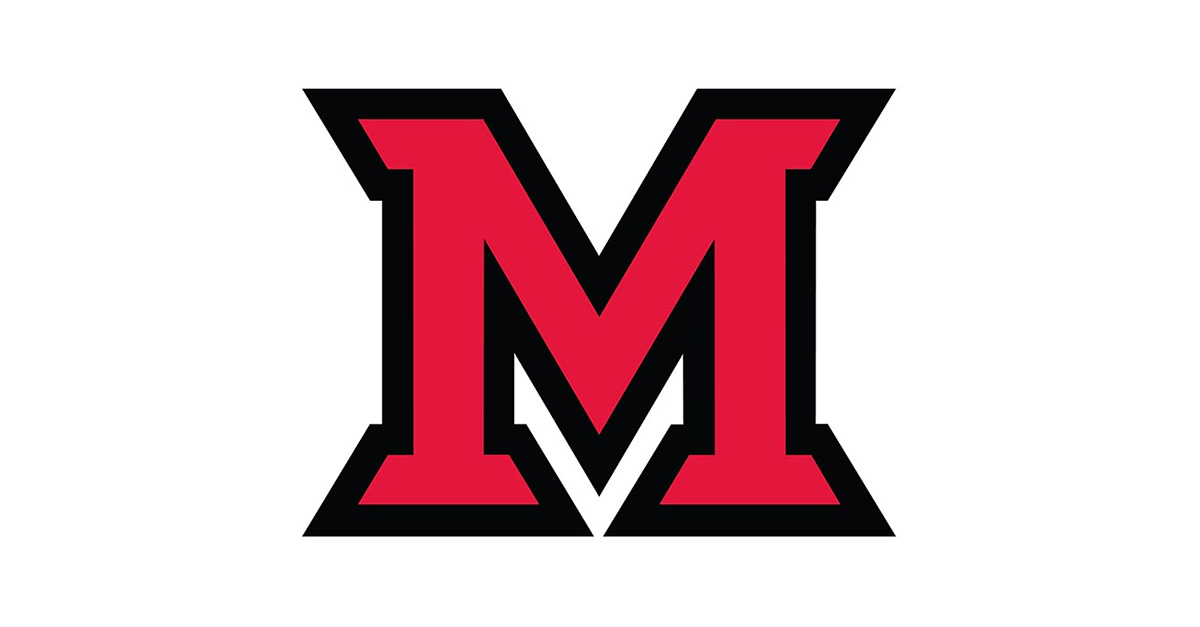 Aug 12, 2015
Living in Camden and working in Oxford, Jessica Brock was already spending a lot of time driving every day, so upgrading her nursing degree was going to be a problem.
Then while looking over the options on the Miami University Regional Campus website, she noticed that she could take many of the courses she needed online, at her own pace, to get her bachelor's degree.
"I already had my associate's degree from Sinclair" Community College, she said. "I graduated in 2008 and got my license in 2009."
When she began taking the online courses in 2011, she found that she was able to balance her schedule while working nights at McCullough-Hyde Hospital. When she had a baby a year or so later, she was easily able to take some time off for that.
"I was able to fit the classwork in when I needed to," she said. "The instructors were great. Some were very interactive and others just let me work through it all on my own, but they were always there for me and got back to me in a timely way. When I had a question, I could email, call or text them."
According to Paulette Worcester, chair of the nursing department, the courses are designed to have weekly check-in points to help students stay on track, so that they can't wait until the last week of the semester and cram everything in.
There have only been two classes requiring intensive clinical work that she wasn't able to take on-line, but Brock was able to take some of her Miami Plan courses in history and science online as well.
"The history class I'm taking right now is really textbook-heavy," she said. "In general the classes have all been pretty fair as far as the workload, the same as a regular class."
Even with taking some time off to have a child, Brock said she has been pleased with the pace of her degree progress and plans to finish next summer.
"The key is to be organized, to stay on top of things," she said. "Make sure you plug in as early as possible so that you know what's going on in class.
"You get out of it what you put into it," she said.
To learn more about Miami's RN-BSN 100 percent online program, visit miamioh.edu/regionals/academics or call Miami Hamilton at 513.785.7752 or Miami Middletown at 513.727.3266.