Buffalo Wabs and the Price Hill Hustle to Perform at Verity Traditions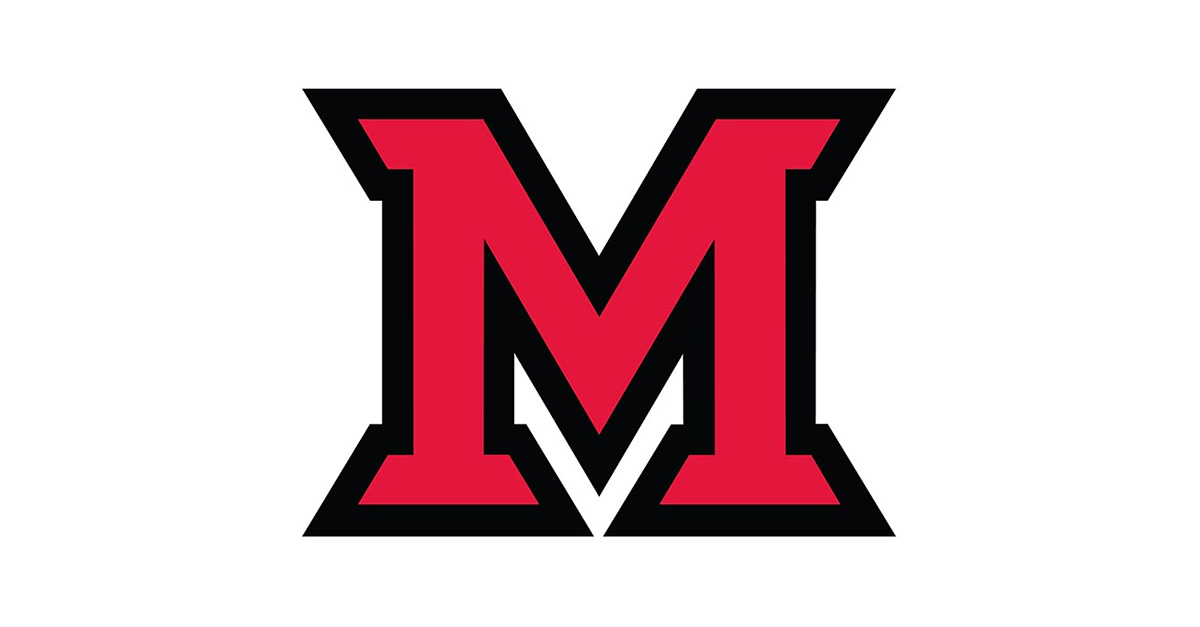 Oct 26, 2015
Miami University Middletown's Verity Traditions program will host Cincinnati-based four piece Americana and Folk band, Buffalo Wabs & the Price Hill Hustle on Friday, Nov. 6 from 6 p.m. – 7:45 p.m. in Verity
Lodge.
The band blends the tradition of heroes like Woody Guthrie and Mississippi John Hurt with contemporary flavor. Buffalo Wabs, Matt Wabnitz, spearheads this group, playing guitar and taking most of the vocal duties. Casey Campbell, Ian Mathieu, and Scott Risner comprise The Price Hill Hustle. The group is deeply rooted in the tradition of Old Time pioneers; however, the energy they bring to a live performance could burn down the rowdiest honky-tonk in town. This is a free concert sponsored by Miami's Regional Artist Series. No tickets are required.
Verity Traditions will continue on Nov. 20 at 6 p.m. when Peter and Gudrun Seifert will examine events that happen after the expedition of Lewis and Clark. Up next Kathy Creighton of the Butler County Historical Society will examine the contributions made by Butler County Veterans in the conflicts beginning with the French and Indian War through Korea on Dec. 14 at 12 p.m.
Verity Traditions connects community and campus with the tradition of Verity Lodge. These programs are free and open to the public. To view a schedule of programs offered, visit miamioh.edu/regionals/arts-culture/verity-traditions. For more information, call (513) 727-3472 or email orthrm@miamioh.edu. Miami University Middletown's Verity Lodge is located at 4200 N. University Blvd.