D.J. Ferguson's Research Works Toward Cure of Heart Disease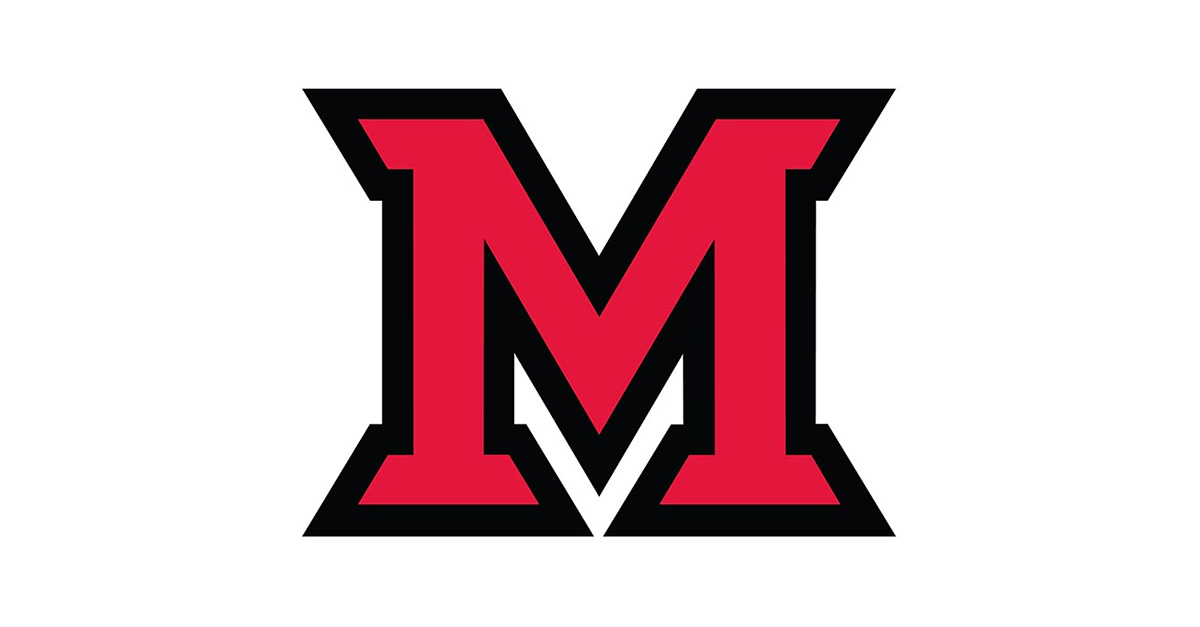 Oct 16, 2015
Through his research on anaerobic organisms that grow in the human intestine, Associate Professor of Microbiology Dr. D.J. Ferguson is working toward a cure for heart disease.
Ferguson's widely-published research explores how these organisms break down common compounds during the digestive process. Some of the organisms convert these compounds into other compounds that lead to atherosclerosis, a leading cause of heart disease, while other organisms do not.
The research on these processes is very new, Ferguson said. The first papers didn't start coming out until 2011. While most of the current research is figuring out how these compounds that cause heart disease are created, Ferguson's research is focused on the other direction, the alternative mechanisms, trying to figure out the processes in which the dangerous compounds are not created, which could be key to preventing heart disease.
"There's a class of enzymes we're interested in that can carry out these reactions," he said. "We're interested in what organisms have this, how prevalent they are in the gut, and how we might see differences among people. That might explain why some people are more susceptible to heart disease than others.
The impact of this research is profound enough to have the attention of the National Institute of Health, and Ferguson's team is optimistically waiting to hear back from NIH about a proposal they have submitted.
Because these chemical processes also lead to the production of methane gasses, which are 20 times more potent than carbon dioxide in creating the greenhouse effect, there are further implications in the research to combat global warming.
All of this ground-breaking research is coming from a microbiologist who almost became an engineer.
"When I started off in college at Virginia Tech as an engineering major, I found out pretty quickly that wasn't for me," he said. "I wasn't enjoying it and I wasn't doing very well, so I started to think about the things that I did enjoy and what I had done well in the past. I knew that I had done well in biology and enjoyed that, so when I took my first microbiology class, that's what really caught my interest."
Ferguson started doing undergraduate research working with microorganisms called "methanogens," so called because of their production of methane.
"They are unusual organisms," he said. "They do things in different ways and have a lot of weird interesting things about them so when I got to graduate school I continued on with the study of methanogens. Early on, it seemed like not only did I find it interesting but it also had some of the better job prospects."
The lab he worked in was responsible for the discovery of a new amino acid, pyrrolysine, which is distinct from the 20 basic amino acids that make up the proteins that make up cells. Their research was so groundbreaking that it was reported on in Science and Nature, the top journals in the field.
"Some of the enzymes I first discovered had this unique amino acid," he said. "I wasn't involved in the initial discovery of the amino acid, but I played a role by discovering the enzymes they were found in."
Ferguson said he advises undergraduate microbiology students to get involved in as much research as they can as a way to connect to the coursework in a meaningful way. Reading and knowing the research literature is equally important and a major helping point.
"A lot of times when you're taking classes and you're learning about things, they can seem rather abstract," he said. "But when you actually start doing research, it puts all that information into practice. Getting involved in research early on can help you get a lot more out of your education because you see the relevance of it and why you need to learn things."
Ferguson said that one of his key research tools is OhioLINK because it allows him to keep up-to-date, even on a daily basis, of the research going on in microbiology.
"I'm always looking up papers related to my research and I love the on-line resources available," he said. "I use it to access papers right from my laptop, which allows me to save a lot of time and effort, and certainly very helpful and time saving.
"If the research I need is not available right away, I can use OhioLINK to get it from another university in a couple of days," he said. "In a word, it's very convenient."
Ferguson said that he hopes his research will eventually lead to a better understanding of how our intestinal microorganisms contribute to heart disease.
"And that will eventually lead to ways to ameliorate heart disease by altering the metabolism going in our intestines in such a way that people are less likely to develop atherosclerosis," he said.