High School Photo Exhibition Opens November 8 at Voice of America Learning Center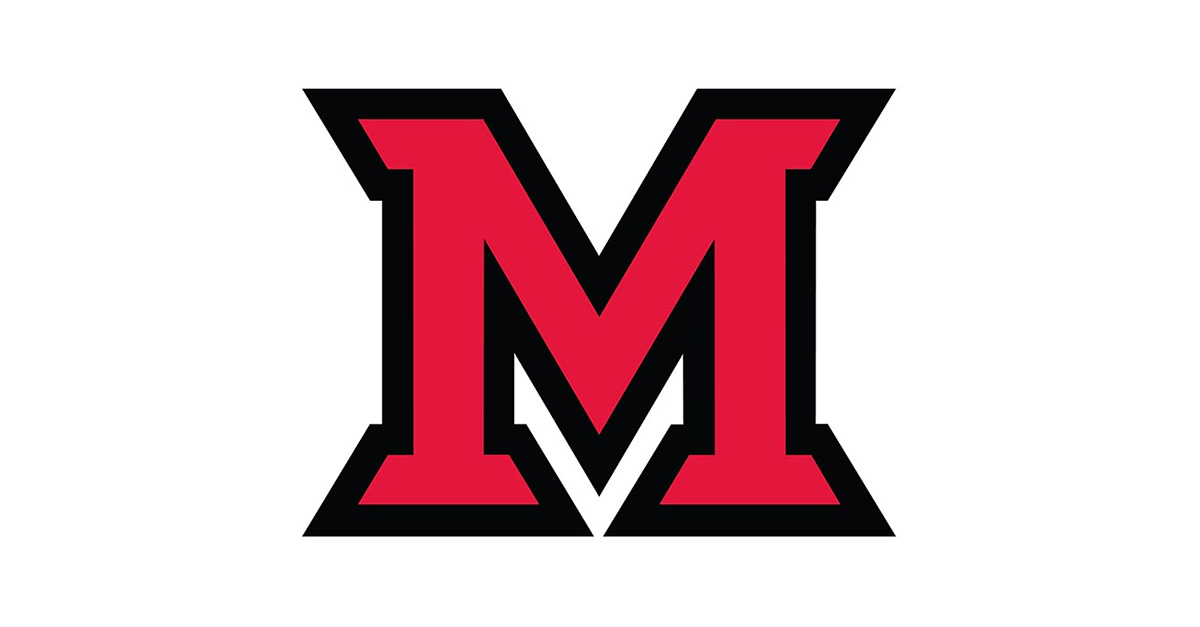 Oct 19, 2015
AS SEEN THROUGH THE LENS OF A TEENAGER, an exhibition featuring the works of students from Lakota East, Lakota West, and Mason high schools, opens with a free public reception from 2 to 5 p.m. on Sunday, November 8, at the Miami University Voice of America Learning Center in West Chester.
Sponsored by the West Chester Photo Club and the Learning Center, the exhibition features more than 40 images of the area's young photographers from 10th, 11th, and 12th grades.
"While cell phones and iPads and similar devices seem to be the focus of so much of today's photography, we wanted to encourage young people to develop broader photographic skills through this exhibition," said Joe Chunko, the exhibition committee chair for the Photo Club.
Serving as adjudicator for the exhibition is Miami University associate professor of Art Jon Yamashiro who joined Miami's faculty in 1993 after earning his BFA at Washington University in St. Louis and his MA at Indiana University. In 2009 he received the Miami University Alumni Association Effective Educator award for his work in the classroom.
During the reception the award for Best in Show will be announced, as well as awards for winners in each of the grade levels. The awards have been made possible through the generous sponsorship of Dodd Camera and Pop Revolution Framing Gallery.
The West Chester Photo Club meets monthly at The Church of the Nazarene on Tylersville Road, and works to help photographers who are novices or working to improve their photographic skills. Their goal is to "encourage growth of artistic and technical photographic capability by pursuing our lart through friendship, collaboration and community involvement." To learn more about the Photo Club visit their website at www.westchesterphotoclub.org.
The exhibition will remain on view through December 16 at the Voice of America Learning Center which is located at 7847 VOA Park Drive, at the corner of Cox Road and VOA Park Drive in West Chester. Viewing times are 9 am to 9 pm, Monday through Thursday, and 9 am to 4 pm on Friday.
Photo credits (top to bottom): Molly Biggers, Mason High School; Morgan Rouff, Lakota West High School; and Camryn Prows, Lakota East High School.