Miami Regionals Designated Purple Heart University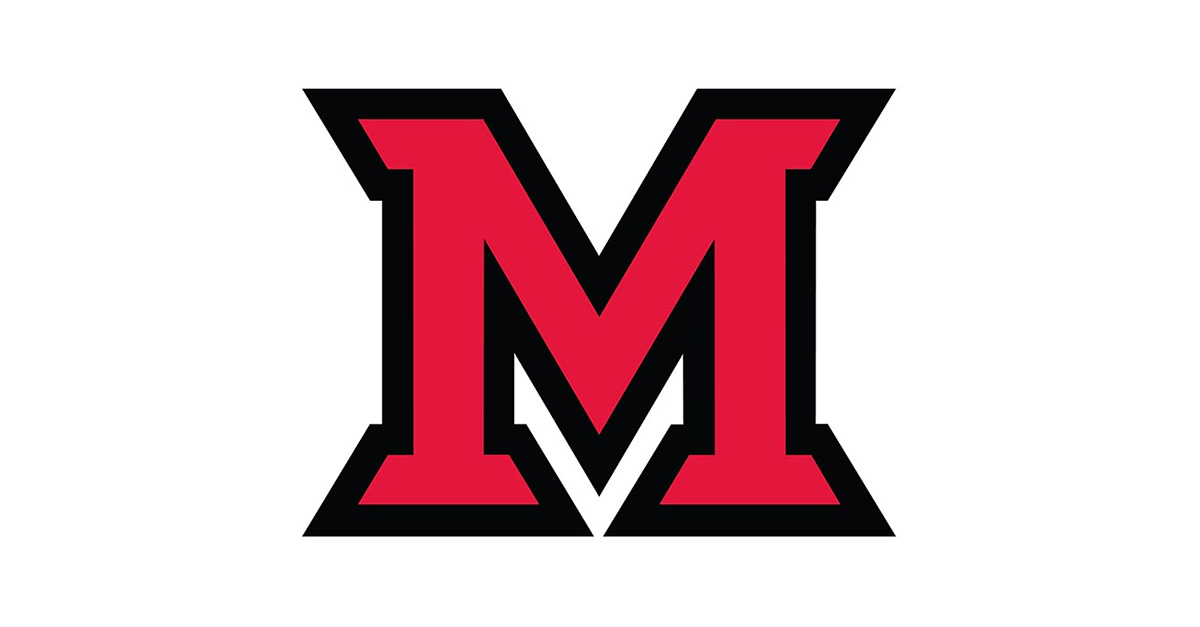 Oct 05, 2015
Miami University's regional campuses in Hamilton and Middletown have been designated a "Purple Heart University" by the Military Order of the Purple Heart.
A signing ceremony will take place from 3-5 p.m. on Thurs., Oct. 22, in 142 Johnston Hall on the Middletown campus, J.P. Smith, Veterans Outreach Coordinator for Miami Regionals, announced today.
"This is welcome news for our faculty and staff who've been through the military-friendly training, and for our student veteran population, both current and future," Smith said.
Several faculty and staff members in every academic department, as well as staff members in Admission, Financial Aid, Records & Registration, and the brand new One-Stop Centers for Student Success on each campus, have completed the Military-Friendly Training that includes a pledge to be veteran- and veteran-family friendly.
Each academic department also has a Chief Military Adviser (CMA) who serves as the primary point of contact for veterans enrolling in each academic program. They will sign their pledge forms during the ceremony.
Representatives from the Military Order of the Purple Heart Chapter 31, also will be on hand to sign the official "Purple Heart University" designation with Dr. G. Michael Pratt, associate provost and dean of the regional campuses, Smith said.
The training results in a thorough understanding of military terminology, the military mindset, academic and financial issues specific to veterans, benefits available to veterans, transfer of military training to college credit, and military training that aligns with specific academic programs.
"When a veteran arrives on the Hamilton or Middletown campus and asks questions, they get answers on the spot. That's the level of service they expect, and that's the level of service they deserve. We are immensely proud of our student veterans," Smith said.
Miami Hamilton and Miami Middletown have a combined 130 veterans currently enrolled.
For more information, contact J.P. Smith by email at smithjp4@miamioh.edu or call (513) 785-7733. Miami University Hamilton is located at 1601 University Blvd. Miami Middletown is located at 4200 N. University Blvd.
To view pictures from the ceremony visit https://flic.kr/s/aHskobW4De