Miami Regionals Celebrates Native American Month with Pocahontas Actress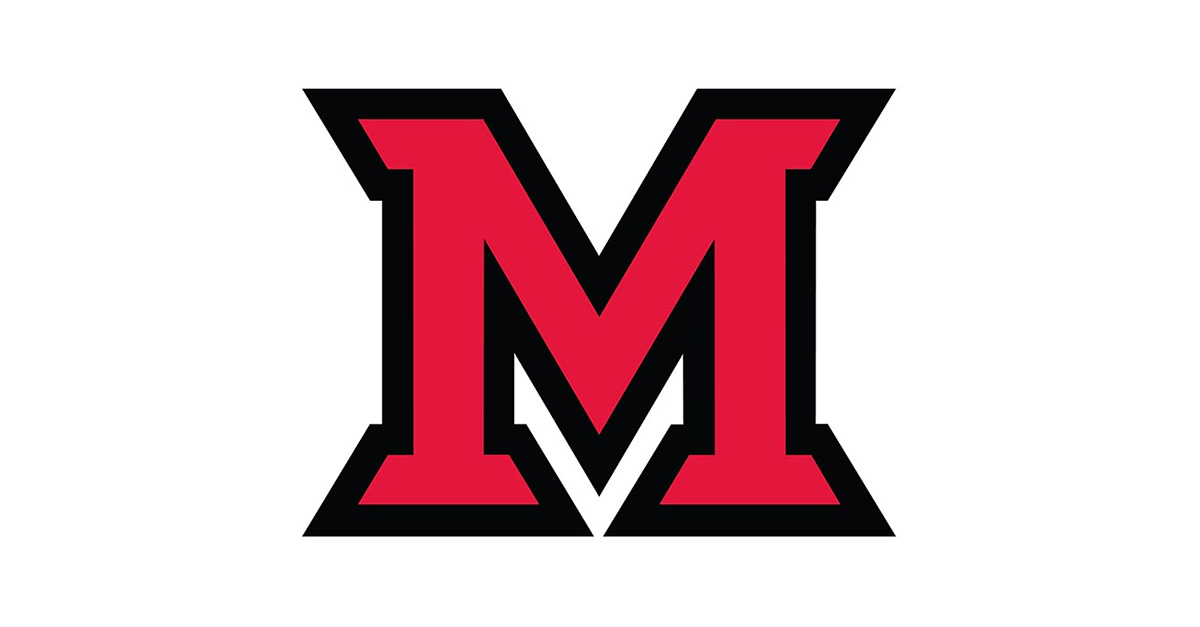 Oct 30, 2015
Miami University's regional locations will celebrate Native American Heritage Month with two discussions by actress and producer Irene Bedard.
Nov. 10, Herstory, 4 p.m. – 7 p.m., Miami Hamilton's Parrish Auditorium. Bedard examines her female Native American role models over the last 500 years, including Pocahontas, Beloved Women, Sacajawea, Mary Crow Dog, and Winona La Duke.
Nov. 12, Native Americans in the Cinema, 3 p.m. – 5 p.m., Miami Middletown's Campus & Community Center. Bedard will examine who controls the narrative and what does it mean to be a "Reel Indian."
Her career in film and television includes over 45 credits counting Pocahontas (1995), The Tree of Life (2011), Pocahontas II: Journey to a New World (1998) and Lakota Woman (1995) for which she was nominated for a Golden Globe.
Bedard is currently President of Native American majority owned, Sleeping Lady Films/Waking Giants productions. She serves on the Screen Actors Guild/American Federation of Television and Radio Artists National Diversity Committee, the advisory board of the Ramona Bowl for California's Official State outdoor play, the Idyllwild International Film Festival, and serves as the White House delegate and the UN consulate for the American Indian Enterprise and Business Council.
These events are free and open to the public. For more information, call Bennyce Hamilton, Office of Multicultural Services, (513) 785-3283. Miami University Hamilton is located at 1601 University Blvd. Miami Middletown is located at 4200 N. University Blvd.