Events Honoring Veterans Scheduled at Miami University Regionals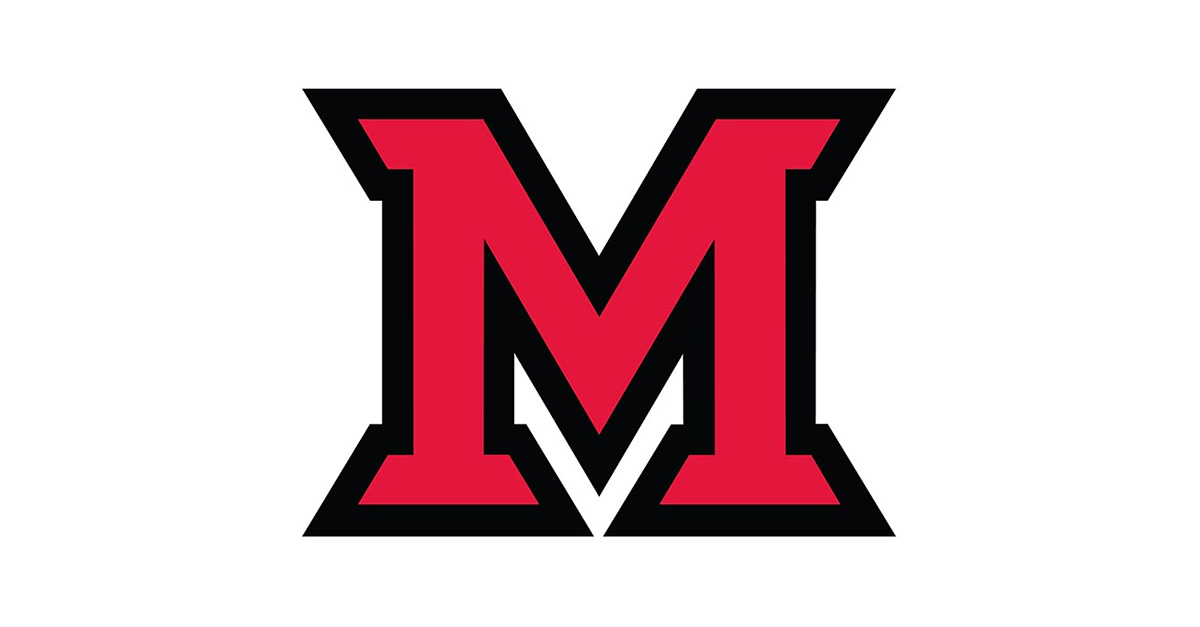 Oct 26, 2015
Students at Miami University's regional campuses will gather to remember and honor those who have served in the armed forces and offer support to those who are currently serving.
Miami Hamilton's Student Government Association will host a Veteran's Commemoration and fundraising event on Saturday, Nov. 7 from 5 p.m. - 7 p.m. in the Harry T. Wilks Conference Center. The cost for the event is $10 pre-sale and $15 at the door; free for veterans and children under 5. This spaghetti dinner and silent auction is to raise funds for the Nicholas Olivas Valor Award Scholarship. This scholarship was established in honor of Army Cpl. Nicholas Olivas who was killed May 30, 2012 by a roadside bomb in Afghanistan. He was a 2010 Fairfield graduate who grew up in Hamilton and Fairfield. The award provides financial assistance for student veterans at Miami Hamilton. To RSVP to the event, call Carla Ledford at 513.785.3020.
Miami Middletown Student Government and the Student Veterans Association will host a Veterans Day celebration on Wednesday, Nov. 11 from 9 a.m. - 5 p.m. Stop by Hawk Haven in Johnston Hall to see the POW/MIA table and participate in activities to support veterans on and off campus. Head over to the Computer Center in the Gardner-Harvey Library to attend the Center for Veterans Services open house. Learn about services provided for student veterans and explore the center. Refreshments provided.
Miami Hamilton's Center for Civic Engagement invites the public, and their family members and friends to come listen to holiday music, eat cookies, and decorate holiday cards for US military personnel serving overseas on Wednesday, Nov. 4 from 5:30 p.m. - 7:30 p.m. in Schwarm Commons. Donations of items for care packages will also be collected. To RSVP, donate personal items, or to make a monetary donation, call 513.785.3005.
Miami's Voice of America Learning Center, together with the Caring Community Collaborative of West Chester/Liberty, will host a Veterans' Tribute and Resource Fair on Friday, Nov. 6 from 10 a.m. - 1:15 p.m. An information fair will highlight area resources. Followed by a program which will feature speaker Patrick Baker, Lt. Colonel USAF (Ret.), Vice President of Patient Care Services, and Chief Nursing Officer of West Chester Hospital/UC Health, and David Foster a retired First Sergeant in the United States Marine Corps, who is with the Sycamore Community Schools. Patriotic music will be provided by Lakota East and Lakota West high school choirs. A light lunch will be provided. RSVP to https://c3veteranstribute.eventbrite.com. For more information, contact, agerhardt@C3Ohio.org.
All events are open to the public. For more information on events at Middletown campus, call 513.217.4184. Miami University Middletown is located at 4200 N. University Blvd. For more information on events at Hamilton campus, call 513.785.3020. Miami University Hamilton is located at 1601 University Blvd. For more information on events at the VOA Learning Center, call 513.895.8862. Miami's VOA Learning Center is located at 7847 VOA Park Drive in West Chester at the corner of Cox Road and VOA Park Drive.