Knowledge Cafe to Cover Social Media Trends and Competitive Intelligence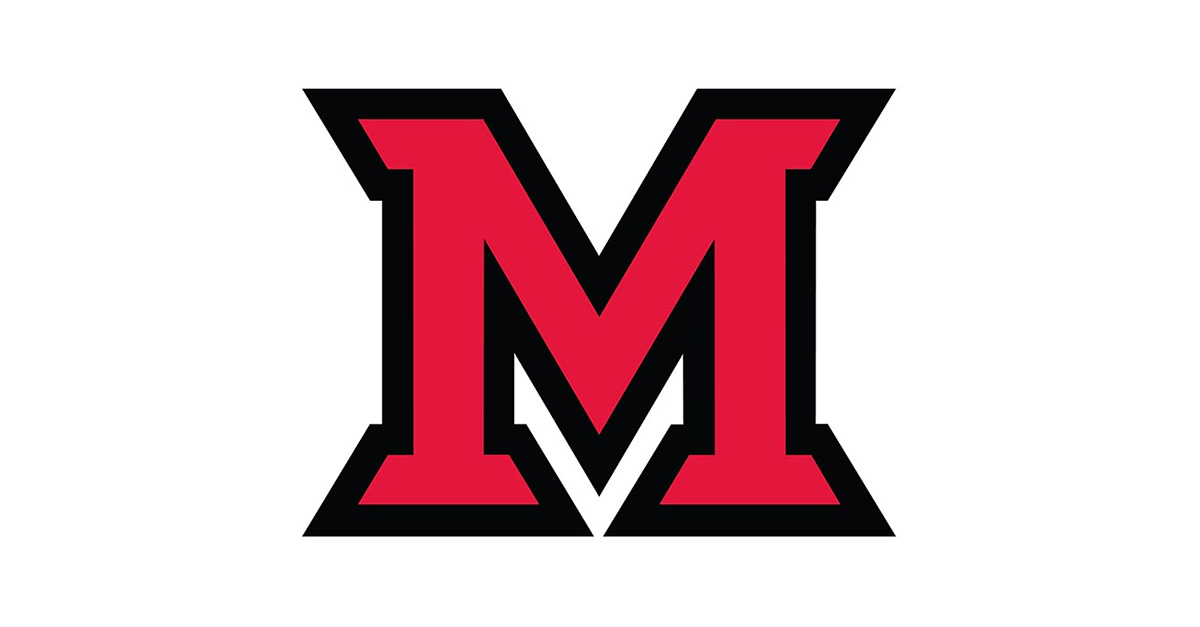 Nov 19, 2015
Miami University Middletown will continue to host the Knowledge Café, a series of talks and discussions about business innovation including social media.
Social Media Trends for 2016 will meet on Tuesday, Dec. 1 from 5 p.m. - 7 p.m. in Verity Lodge. This session will discuss what to expect in business trends for social media in 2016 with an emphasis on what practitioners need to know. The facilitator for this session, Dr. Mike Baim is a Research and Development Chemist, and a self-described techno-nerd.
Competitive Intelligence in Social Media will meet on Tuesday, Dec. 15 from 1 p.m. – 3 p.m. in Verity Lodge. This session will cover website intelligence and competitive intelligence in social media. Participants will learn how to find out who is watching them and how it is being accomplished. The facilitator for this session, Tom Mays, is an Assistant Professor of Business Technology on the Middletown Campus.
Upcoming Knowledge Café sessions will cover a variety of topics from the basic theories behind the use of social media in business and career development, to ways to start or enhance a business model. Some of the sessions will involve an overview and a critical review of the latest business books in the popular press that you have wanted to read but just have not found the time. Discussions will involve business practices and theory, plus hands-on Studio Workshops to assist participants in bringing their ideas into fruition.
The Knowledge Café is generously funded by The Middletown Community Foundation and Miami University Middletown.
These programs are free and open to the public. Light refreshments will be provided. Space is limited, so reserve your spot today! For more information on topics or to RSVP, email Susan Baim at baimsa@MiamiOH.edu or call 513.727.3444. Miami University Middletown is located at 4200 N. University Blvd.