Etched Glass Workshop Offered on Dec. 12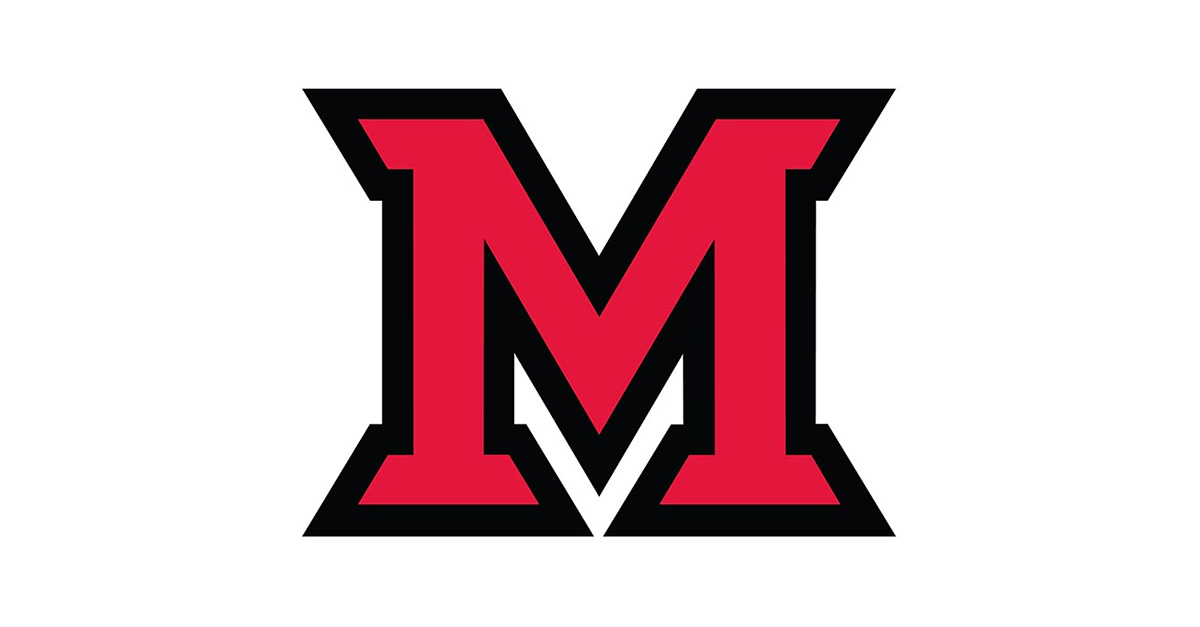 Nov 11, 2015
Miami University Middletown will hold a hands-on chemistry and glass ornaments workshop from 1 p.m. - 4 p.m. on Saturday, Dec. 12 in Levey Hall Rooms 209/213.
Participants will learn to etch flat glass ornaments. All ornaments are $5 each, cash only. Participants should be 12 years old or older.
For more information, contact Mandy Stewart at (513) 727-3240 or rhoadeae@miamioh.edu. Miami University Middletown is located at 4200 N. University Boulevard.