Kate Rowekamp's Art Featured at Miami Middletown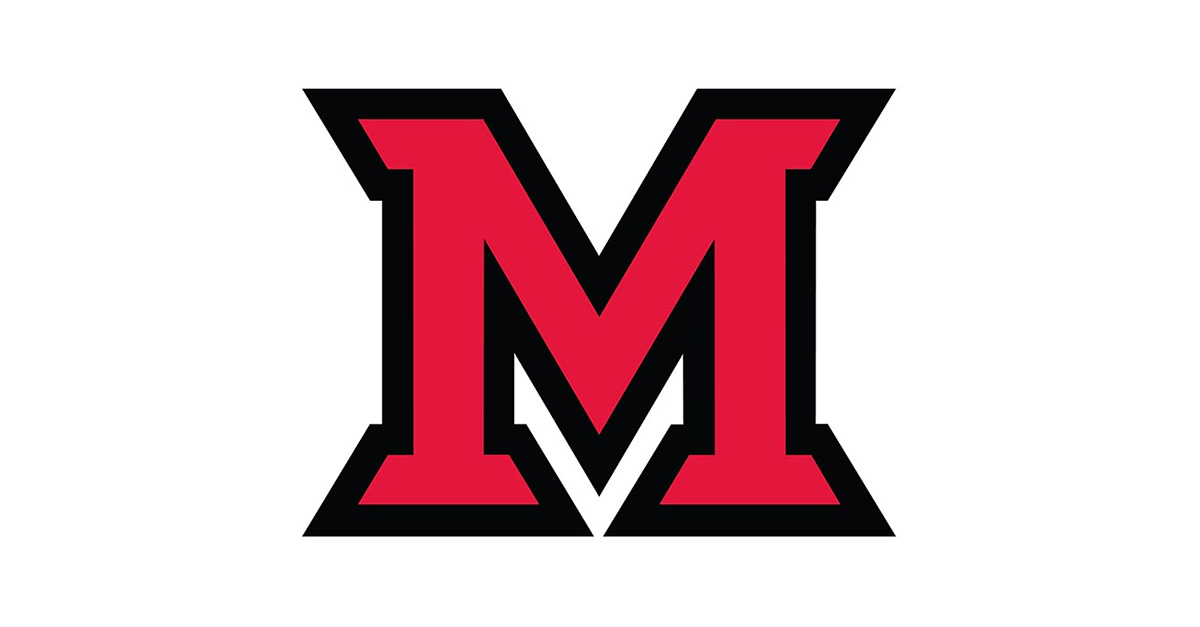 Nov 04, 2015
An art exhibit by Kate Rowekamp entitled A Guide to Lepidopter Sapienswill be displayed in the Campus & Community Center at Miami University Middletown from November 5 through January 15.
Rowekamp is a multimedia artist specializing in printmaking, animation, and illustration. She received her BA in Art Studio from Thomas More in 2012 and her MFA in 2-Dimensional Studio with a concertation in Printmaking from Miami University in 2015.
Rowekamp's work has been exhibited nationally and internationally. She received the Three Arts Nippert and Longacre Printmaking award in 2015, Miami's Graduate Student Achievement award for 2014, Kate Bilbo Aspiring Artist awardin 2012, Thomas More's Words Publication Cover award for 2011 and the Kentucky Governor's scholarship in 2010.
This exhibit focuses on the use of imaginary monsters as a metaphor for resistance toward major life changes, primarily the responsibilities that come with aging. Rowekamp has created creatures fusing concepts from a newly proposed stage of human development called Emerging Adulthood and the Lepidoptera (moth/butterfly) life cycle. The primary creatures, Catter Sapiens, have the frames of adult humans and the skin of caterpillars to represent looking like an adult but feeling like a child. Her work focuses on telling the narrative of a group of Catter Sapiens that refuse to metamorphose into adults (called Butter Sapiens for butterfly-humans) and therein disrupt the entire lifecycle of their species. The creatures embark on defining an entirely new path of existence in an attempt to live as adolescents and shirk mature responsibilities such as reproducing and hard labor.
This exhibit is free and open to the public. For more information, call (513) 727-3395. Miami University Middletown is located at 4200 N. University Blvd.