Miami Regionals Alumni Events Announced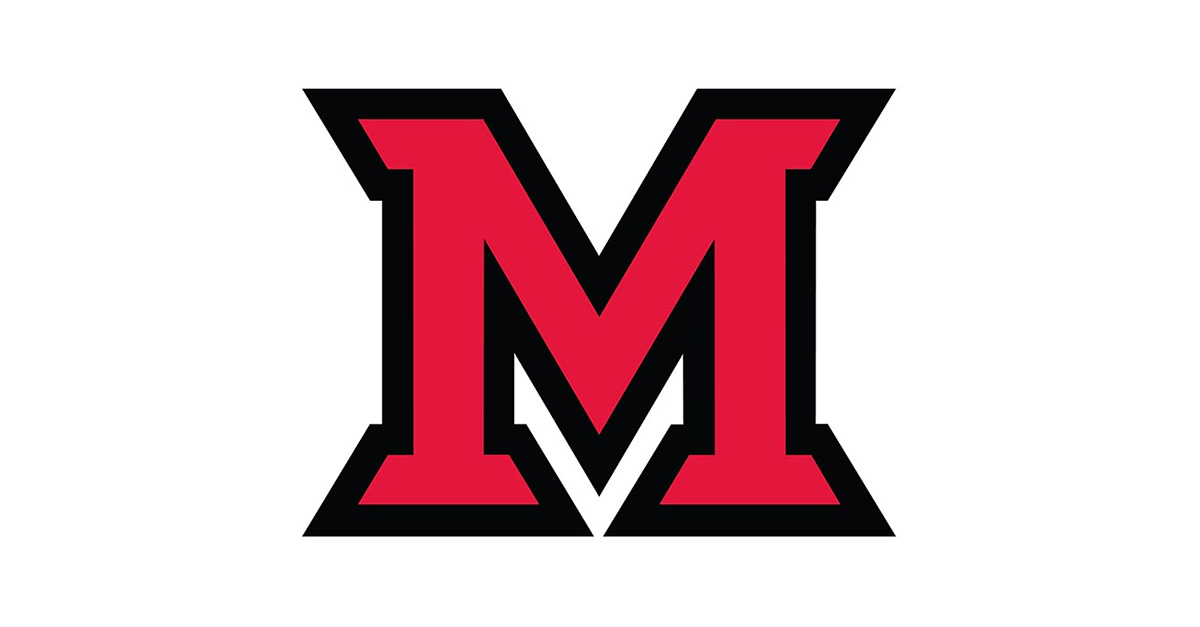 Nov 12, 2015
Miami University Regional Alumni & Students (MURALS) announce events for fall.
Nov 19, Alumni Night at Pinot's Palette, 7 p.m. – 9 p.m., Pinot's Palette in Liberty Township. The cost is $29. Owner and Miami Alumna Kelly Daniels '97 has designed a custom Miami Painting for participants to paint and enjoy with fellow alumni. Appetizers will be provided. There will be a cash bar. RSVP no later than Nov. 17
Dec. 5, Young Professional Saturday, 9 a.m. – 12 p.m., Miami University's VOA Learning Center. The morning will feature free professional portraits and one-on-one career coaching from 8 a.m. – 11 a.m. There will also be a financial planning workshop tailored to young professionals from 9 a.m. - 12 p.m. at a cost of $25 per person, or $40 per couple. Light refreshments will be provided. RSVP no later than Dec. 1.
RSVP for both events at MiamiAlum.org/MURALS. For more information, call Sarah Templeton Wilson at 513.785.7727 or email MURALSevents@miamioh.edu. Miami University's Voice of America Learning Center is located at 7847 VOA Park Drive, at the corner of VOA Park Drive and Cox Road, in West Chester.