Student Veterans Outreach Continues to Grow at Miami Regionals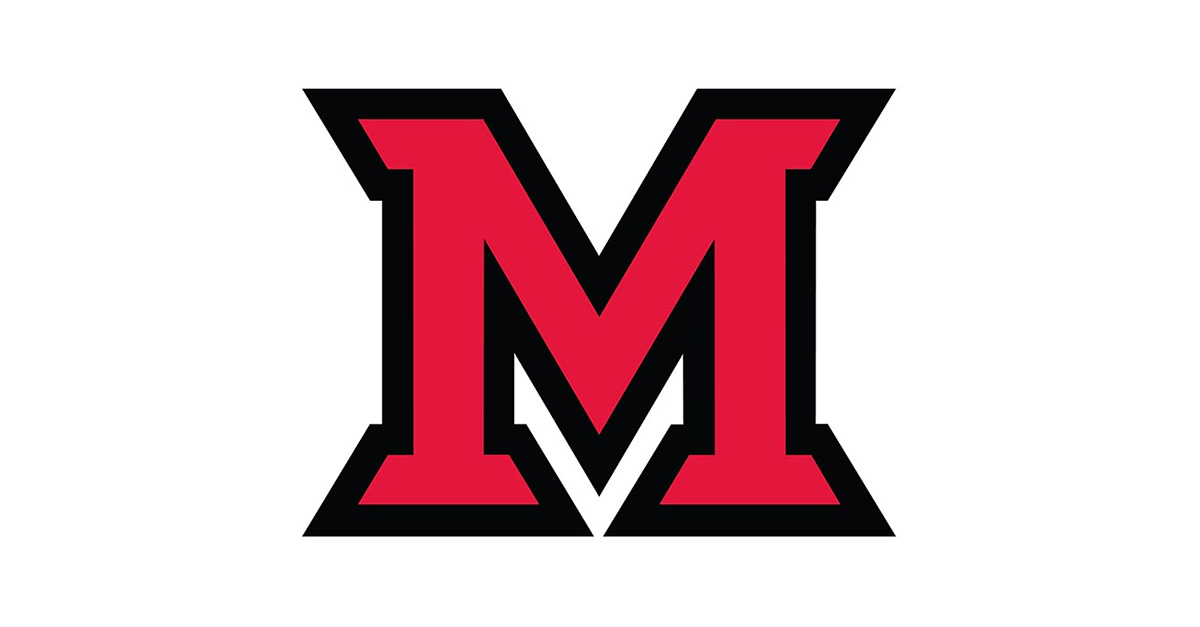 Nov 10, 2015
Navigating the waters of higher education is difficult for any student, traditional or non-traditional in today's world, but military veterans have their own particular obstacles.
Regional Coordinator of Veterans Services J.P. Smith"If the paperwork gets processed incorrectly, the veteran doesn't get the money for school or the money for books, then they can't pay their bills and have to drop out of school," said Regional Coordinator of Veterans Services J.P. Smith. "The extra administrative processes put another stress level that other students don't normally have."
Miami University's regional campuses recently created Smith's position to enhance what is already rated a Military Friendly® School by MilitaryFriendly.com.
"Here, we know how the process works," Smith said. "My job is to get Miami Regionals up the chain in the lists of Military Friendly® Schools. Of course, we want to be on top of this list, but the only way to do that is to solve veteran problems and take care of vets."
One of the reasons for Miami Regionals' continued success is an "all-hands approach."
"When a vet asks a question there is more than one person who knows the answer or who knows how to get it relatively quickly," Smith said.
The Veteran's Outreach Collaborative to Impact Success (VOCIS), an ad hoc group of faculty and staff dedicated to veterans' advocacy, exists to ensure that student veterans have equal access to all academic, social and recreational programs, organizations and activities on all campuses.
Mary Kovach, a faculty member in the Business Technology departmentMary Kovach, a faculty member in the Business Technology department, is in the middle of a series of three workshops, "Combat to Corporate: Master the Interview," designed to give veterans practical advice in the job search after graduation. The next session is scheduled for Thursday, Nov. 19 at 10:30 am in Room 136, Johnston Hall at Miami Middletown.
"Mary went over everything there is to know: preparing for the interview, the elements of execution on body language, delivery, professional presentation, and finally the follow-up," said Miami Middletown student Samantha Corcoran. "I never knew the whole process I should go through before an interview with researching the company, thinking about the questions I will get asked and practicing."
"The information that was given from Mary was very useful, especially for someone like me who hasn't been on an interview in over 10 years, said Miami Middletown student Brittanie Duff. "By her taking the position as the one giving the interview, her insight was amazing. She explained questions that should be asked during the interview. I was not even aware that you should ask questions, but now I understand how uninterested it may make you seem."
There are Veteran Centers on both the Hamilton and Middletown campuses where student veterans can find a quiet space to work, find information or talk to a Veteran Representative.
"We have two computers in there for those who don't have one at home, it's a place to feel more comfortable," Smith said. "We can get them free tutoring."
"We also have the Student Veterans Association, a group of student veterans who identify problems and bring them to the leadership," he said. "They do outreach programs and volunteer programs, and they raise funds for vets."
Smith said "that because I am new to the regional campuses, I would like to hear first-hand from student veterans about their experiences in getting into college and staying there, to help me determine what can be done to make a good system even better." Share your stories or make an appointment at smithjp4@miamioh.edu.
"We want to take it to the next level," he said.