Wanita Hatton Receives "I Love Middletown" Award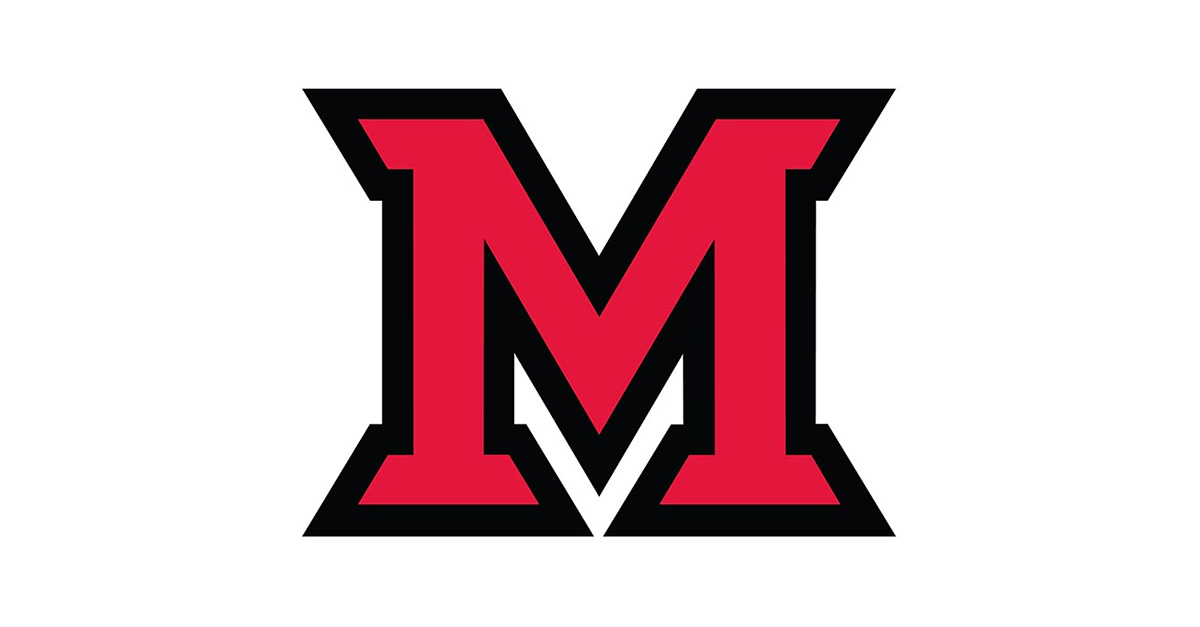 Nov 18, 2015
Wanita Hatton, a Miami University Middletown retiree from Physical Facilities, was honored on November 12 at the Middletown Community Foundation's annual meeting with the Mary Jane Palmer "I Love Middletown" Award. This award includes a monetary gift of $1,000, which she designated go to the American Cancer Society's Middletown-Monroe Relay For Life. She was nominated for this award for her selfless dedication to the community and for her effort getting others involved in the community.
Hatton retired from Miami Middletown after 28 years of service, (1986 – 2014). During that time she was a
nominee for the Jefferson Award for Volunteer Recognition, received the United Way's Volunteer Angel Award, and the United Way's Dwight Smith Heart of the Community Award for organizing campus efforts after 9/11. Hatton also created an employee recognition program known as the BEE Award, took part in Miami Middletown's United Way campaign, and is the co-founder of C.I.V.I.C (Campus Individuals Volunteering In the Community).
C.I.V.I.C was made up of MUM faculty, staff, students and campus friends, and was responsible for taking the lead in the following campus and community efforts:
Organized fundraising effort to establish and endow two scholarships: Ryan K. Green Memorial Scholarship and Elke S. Holt Memorial Scholarship.
Planned eleven annual MUM YUM Holiday Bazaars benefiting the DreamCenter and in later years the American Cancer Society.
Organized supply collections to support relief efforts for Haiti, Katrina, and 9/11.
Created the Elke Can Campaign that raised funds to help to support Elke Holt, a co-worker and MUM alum who battled brain cancer. It also helped ensure her daughters got a Christmas, organized covered dishes for the family, and kept the campus updated on Holt.
Organized the campus team for the American Heart Association's Heart Walk in Middletown.
Brought organizational awareness through event programs on campus for Citizens Against Domestic Violence, Butler County Developmental Disabilities, Warren County Nami, and Paws; in addition to focusing on Multiple Sclerosis and Autism Awareness.
Raised funds for Hospice of Middletown's Light up a Life program, the tree had more than 100 white heart-shaped ornaments. Each ornament was purchased to memorialize or honor an individual and bears that person's name.
When nominated for a Staff Highlight for going above and beyond in her position, her nominator Susan Bates wrote, "Wanita is amazing! In addition to working full time and takes care of her ailing husband, she is always ready to lend a helping hand to anyone on campus. This campus is truly blessed to have her energy and determination; she keeps us focused on what truly is important in life."
Hatton helped the students of the Social Science Club redecorate Angel Place in Middletown and plan benefits to raise funds for the family of two-year-old Marty Ary of Middletown, who was severely injured in a pool accident in May 2002.
Hatton notes that "it took the MUM campus' family support to accomplish all this."
For the last twenty years she has worked on the American Cancer Society's Middletown-Monroe Relay For Life event during that time she has taken various roles from organizing a campus team, fundraising activities, planning the Survivors Dinner, and marketing the event. The 2016 Middletown-Monroe Relay For Life is on June 18 from noon to midnight at Berachah Church grounds located at 301 N Breiel Blvd, Middletown, OH 45042.
Hatton also served as the past President of the Board of Trustees for Keep Middletown Beautiful.