UNV 101 Sets Students Up for College and Community Success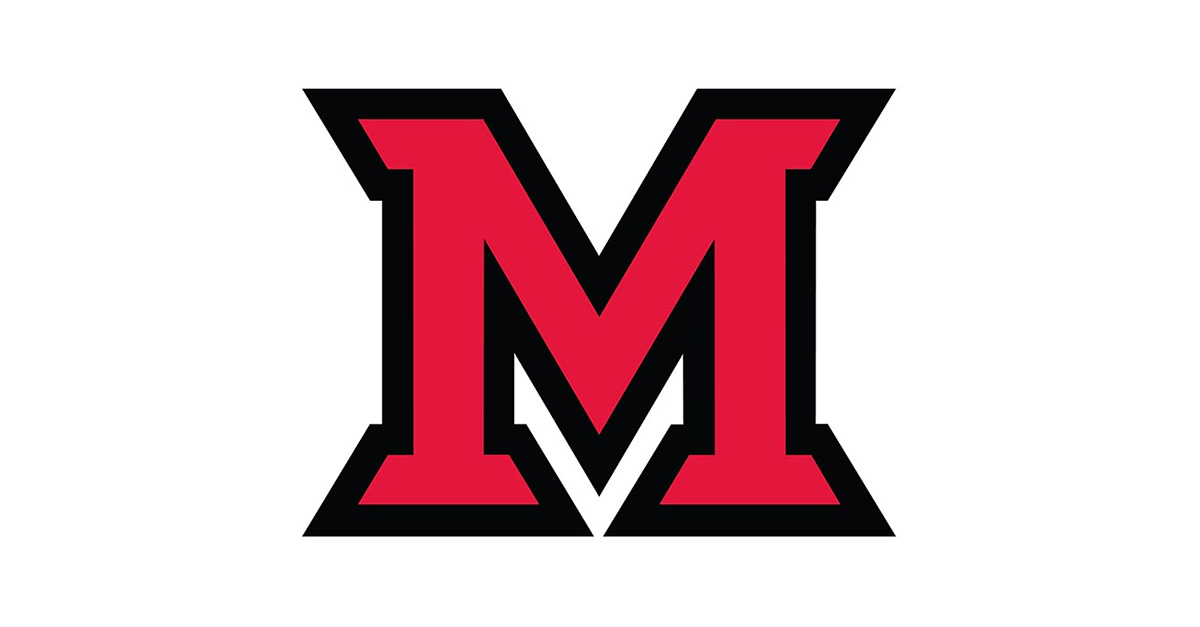 Dec 02, 2015
One of the first things incoming students quickly learn is that college is not just advanced high school, and that the university experience has its own unique set of challenges that affect all aspects of their lives.
"One of the things I heard from people is that the Hamilton campus is just like a big high school," said Jennifer Ross. "But it's not at all. It's an actual college.
"You go into a classroom for the first time and you don't know anybody in there," she said. "You realize you don't want to be the one kid who doesn't understand something but never asks questions so they will never understand it."
So her very first semester, she enrolled in UNV 101, "I Am Miami," a one-credit hour course designed to ease a student's transition from high school to college.
"UNV 101 is the spin-off of a class originally called EDL 110, 'The University and the Student,' a class that allows first-year students a chance to get acclimated to university life," said Tracy L. Davis, Student Services Coordinator at the Voice of America Learning Center, who coordinates the UNV 101 classes for Middletown and Hamilton campuses. "It helps them find out what their campus resources are, helps them with their study skills and time management, and introduces to faculty and offices that can help them be successful on campus."
One of the components of the class is called "I Am Miami," which will have the student do activities such as writing an autobiography to introduce themselves to other students. That is followed by "We Are Miami," which has them explore how they fit into to the larger university community.
After that, a component called "Pathways" has them explore how those prior components can help them choose an educational experience that will lead to a career.
The UNV 101 is a requirement for all full-time freshmen students on all Miami University campuses. "Many students at our regional locations might find this course to be extremely beneficial because many of them work and have families, things going on in their lives that give their college experience its own unique challenges," Davis said. "This class would show them who and what resources they actually have access to. Be it childcare or tutoring."
Owen Bressler, a recent graduate of Talawanda High School, said that the group projects he participated helped him get to know his fellow students.
"We were put together with people we didn't know," he said, "but now we do. We could go to them and talk after, and build more of a sense of community. I've stayed friends with a few people from the class."
"It's an opportunity say you have resources and safety nets that you can take full advantage of to find yourself in a better place," she said. "Sometimes when students need help they're not comfortable asking for it because they don't feel connected enough to the university.
"Now you have this class that if you are fully engaged you have an instructor and 20 other students that you can look to for support if you find yourself slipping," she said.
"The class was more interactive than lecture," said Austin Malone, "which was good for me because I'm a hands-on kind of person. It created a lot of friendships that I didn't think was going to happen. But we were made to work with different people in the class."
In addition to learning the coping skills, one of the most important things UNV 101 student learn is that they are part of the Miami community.
"Students overwhelmingly come to realize that the faculty is approachable," Davis said. "They come to realize how much they care, that they are people just like me and you. I see students who have taken the course approaching other faculty members in their office hours, asking questions of them, wanting a relationship."
"They learn how they are connected to the university, and how they fit into being a part of the Miami community."