Volunteerism Rings True for International Students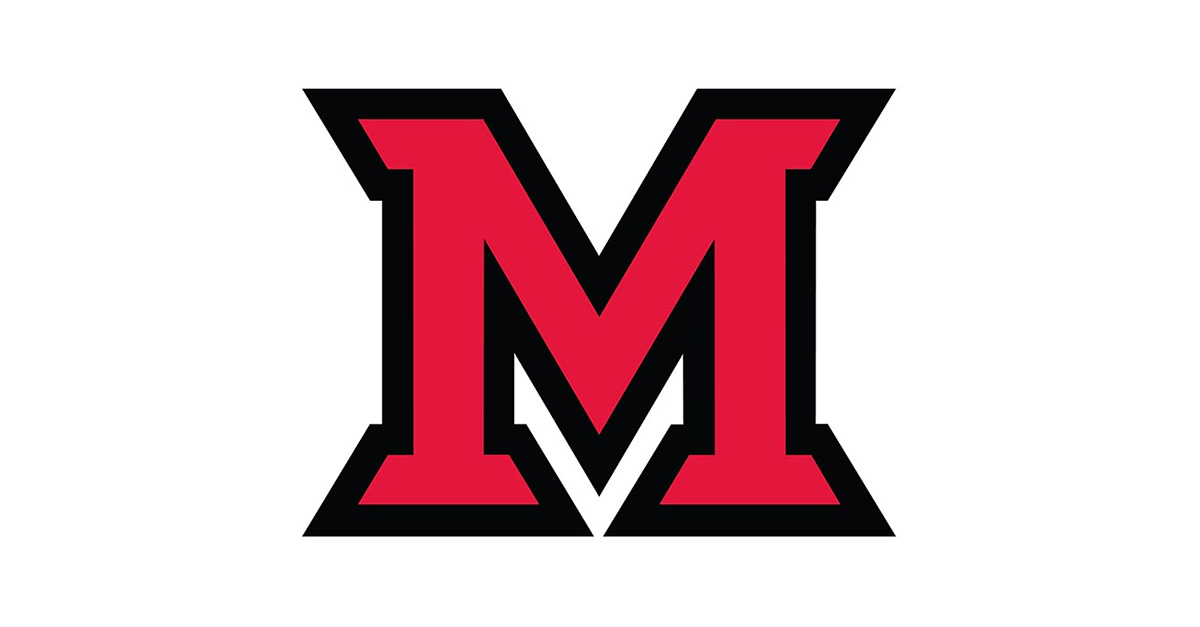 Dec 10, 2015
Nearly 50 students from the Miami University Middletown's English Learning Center (ELC) spread their holiday cheer throughout the area last weekend as bell ringers for the local Salvation Army.
All told, they raised over $2,300, according to ELC specialist Jessica Braine, who is making a concerted effort to incorporate service learning into the curriculum.
"I think it's really important for students coming here to understand this aspect of our culture, of working in the community and bringing everyone together," she said. "I want my students to understand the impact that just one person can have — either good or bad — on their environment."
So in early November, she put a call in to Crystal Ford, the Coordinator of Service-Learning and Volunteerism, about the Community Action Days that she organizes.
As it happened, there was a bulb-planting event that weekend.
"It was very last minute," Braine said, "but I got more than 15 volunteers in one day. They all really enjoyed the experience and met some local residents in a positive way."
"With more advance notice, I was able to build this event into the curriculum," she said, "making it more or less mandatory."
"When I was first starting my position last year and talking with students from the ELC, volunteerism to many of them was a new concept," said Ford. However, she added that many of the students were quite eager to learn more about community involvement and give of their time.
"One of the most engaged volunteers I've had all year happens to be an ELC student who has attended all but two of the MUM Community Action Days," Ford said. Xiaogeng Chi (Bree) "was the most attended volunteer from the entire MUM campus."
"As the culture of volunteerism continues to grow, so does the excitement of being involved. The students are learning about what it means to be a part of something greater than self," Ford said. This enthusiasm has spurred some of the students to write to their families back home about their volunteer efforts.
Braine explained that while the students are excited about the chance to volunteer and give something back to the community they're visiting, the underlying motive was to reduce fear on both sides.
"The unknown in general causes fear," Braine said. "It is common that when a new population enters a community, the locals are not really sure how to accept them and the international students are not always really sure how to approach their new culture."
"Language plays a role in that. My students are sometimes hesitant to speak with people who speak English fluently because they fear their language skills aren't good enough."
"This volunteer opportunity allows them to immerse themselves in the language and the local culture," Braine said, noting that it also allows local residents to see international students doing positive things for the community and help reduce cross-cultural barriers.
"This community is not used to seeing a significant number of people from other countries," she said. "There can be at times questions among the locals about eating and fashion styles. I haven't had any negative experiences, but I sense the community probably has some questions as to why there are so many people now from other countries. Getting the international students out into the community bodes well for all stakeholders."
So volunteering in general and experiences like bell ringing for the Salvation Army in particular bring the two sides together in a positive way.
"It will help to dissipate fear, engendering endearment on both sides," Braine said. "Small communities can learn to accept newcomers, and the international students take pride in their new surroundings."