Ohio and the New ASEAN Economy Community Focus of Lecture at Miami Middletown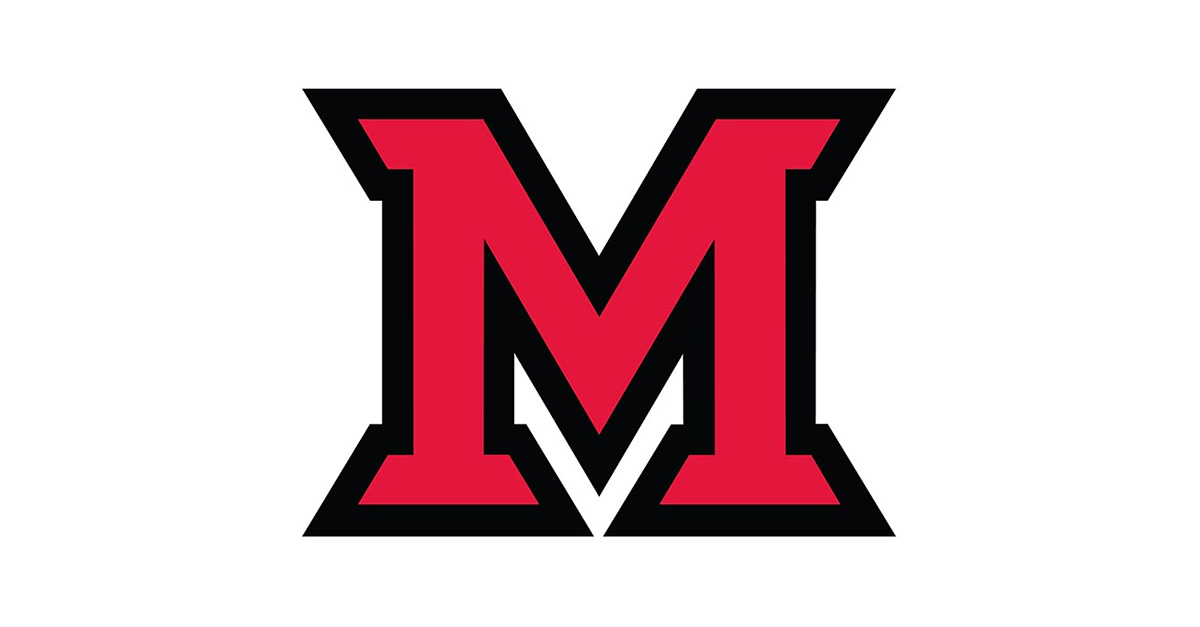 Feb 01, 2016
Miami University Middletown will host a lecture by Dr. Lili Yulyadi titled Ohio & the New ASEAN Economy Community at 7:00 p.m. on Feb. 25 in Room 115, Johnston Hall. The lecture is free and open to the public.
Dr. Yulyadi is the Head of the Centre for Latin American Studies and a Senior Lecturer in the Department of Southeast Asian Studies at the University of Malaya. He is visiting Miami University as part of his multi-nation tour. His visit here will focus on the Association of Southeast Asian Nations' new Economic Community (622,000,000 people) that launched on December 31, 2015. Dr. Yulyadi will share insights about ASEAN's history and opportunities for Ohio. ASEAN member states are Brunei Darussalam, Cambodia, Indonesia, Lao PDR, Malaysia, Myanmar, Philippines, Singapore, Thailand and Vietnam.
This event is sponsored in part by Southwest Ohio Council on Higher Education and Miami Middletown's Humanities Coordinatorship.  

For more information, contact Dr. Marsha Robinson at (513) 217-4015. Miami University Middletown is located at 4200 N. University Blvd.