Southwestern Ohio Symphonic Band Concert Features Music by Great Composers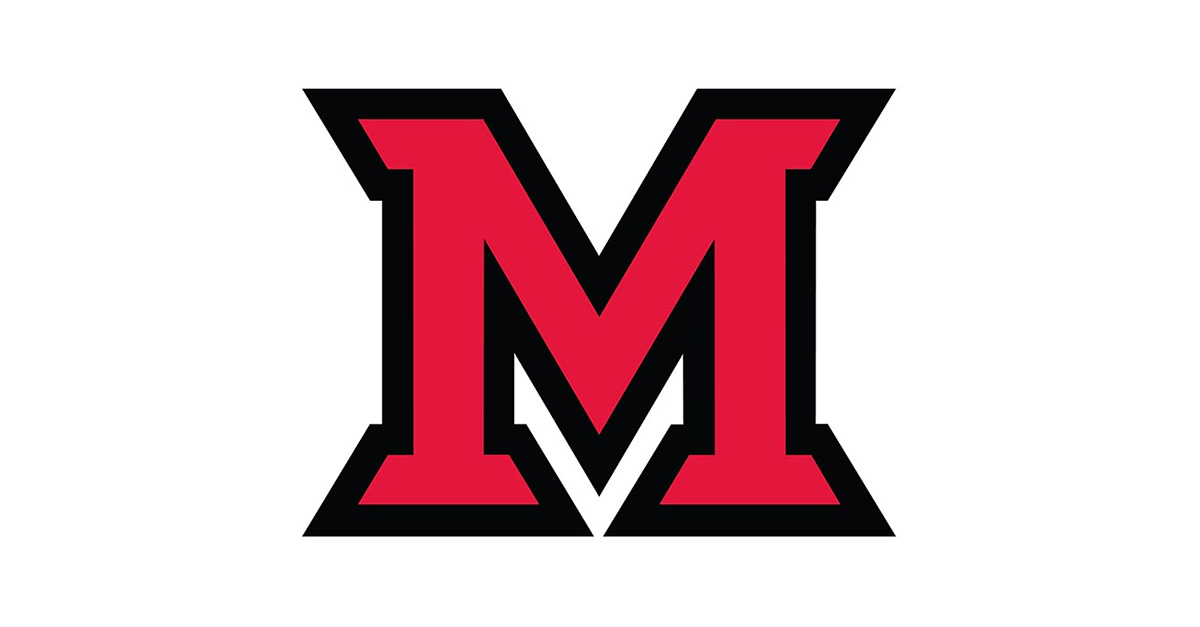 Feb 23, 2016
Music by great composers will be the theme of the Southwestern Ohio Symphonic Band concert on Sunday, March 6. The free concert begins at 2:30 pm in the Dave Finkelman Auditorium at Miami University Middletown.
Under the direction of Chris Brandenburg (conductor) and Dan Nichols (associate conductor), the concert will begin with Rimsky-Korsakov's, "Procession of Nobles" followed by the lively "Celtic Hymns & Dances" by Eric Ewazen.
J. Earl Jones, a member of the band since its inception 48 years ago, will put down his trumpet and join the band as tenor soloist as he performs Puccini's "Nessun Dorma." He is a Miami alumnus, was the band director in the Monroe-Middletown schools for 33 years, and for over 40 years has been a first tenor for the Cincinnati May Festival Chorus and the Chamber Choir.
Also included in the concert is Copland's "Fanfare for the Common Man," which will be directed by percussionist Larry Hirth, and associate conductor Dan Nichols directing Khachaturian's "Armenian Folk Song and Dance 1 & 2."
The Southwestern Ohio Symphonic Band is made up of community members, professional and semi-professional musicians from as far north as Dayton, Ohio and as far south as Northern Kentucky. The Band is now in its 48th season. Chris Brandenburg has directed 32 of the 48 seasons. The concert is sponsored by Otterbein Middletown.
A free reception follows the concert in the auditorium lobby.
The full program for the concert together with program notes about each selection are available online at www.sosband.org.
The Dave Finkelman Auditorium is located on the Miami University Middletown Campus, 4200 North University Boulevard in Middletown.