VISIONS OF MIAMI Exhibition Opens February 14 at VOA Learning Center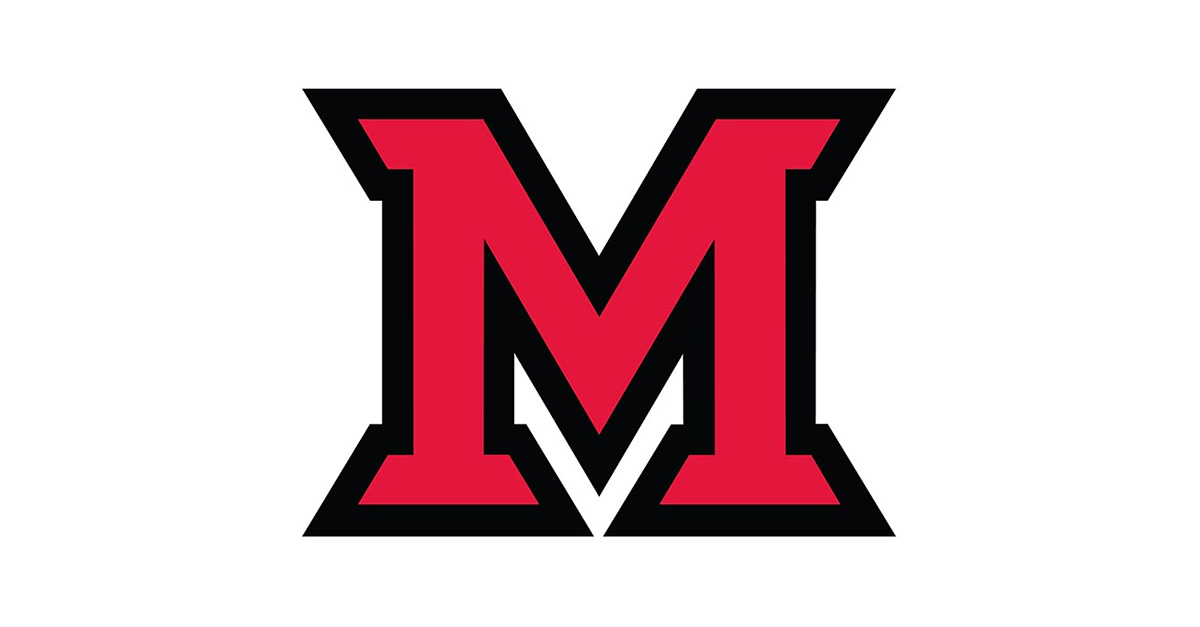 Feb 08, 2016

Images from top to
bottom:McCracken
Morning, Presser
watercolor, VOA Learning
Center watercolor,
and Upham Arch.
Miami University's campuses in Hamilton, Middletown, and Oxford are the subject of VISIONS OF MIAMI, an exhibition of works by local artists that opens at Miami University Regionals' Voice of America Learning Center with a free public reception from 2 pm to 5 pm on Sunday, February 14.
The exhibition is a joint effort with The Arts Council of West Chester and Liberty, and includes works by member artists Martha Donley, Hongbo Fan, Theresa Galuppi, Donna Gingrich, Karen Briggs Ng, Pat Spears, Peter Toot, and Janice Nelson Weller.
Also included in the exhibition are early works by David Terrill when he began his academic studies at Miami University Middletown. Following a successful career with Gibson Greeting and Hallmark, Terrill is now a member of the faculty of the Kansas City Art Institute.
The exhibition will run through March 23 and may be viewed in the Learning Center lobby, 9 am to 9 pm, Monday to Thursday, and 9 am to 4 pm on Friday. The Voice of America Learning Center is located at 7847 VOA Park Drive in West Chester, at the corner of VOA Park Drive and Cox Road.