MUH Hosts Plays by Cincinnati Shakespeare Company and Miami Hamilton Theatre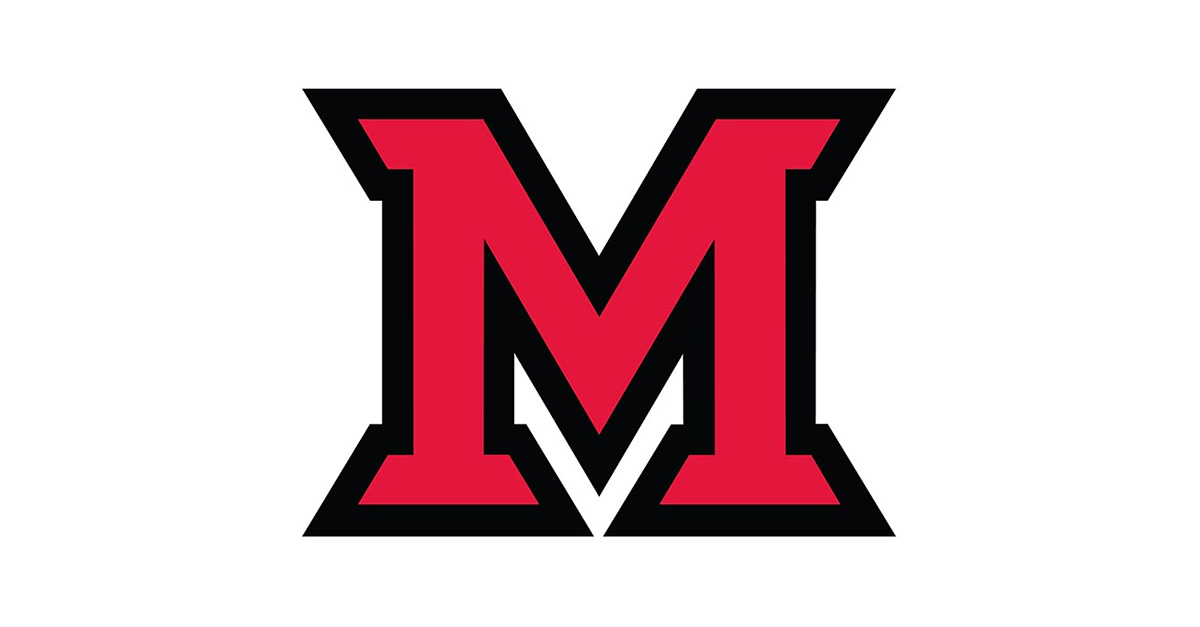 Mar 31, 2016
Miami University Regionals' Hamilton campus will offer two exciting theater experiences in April.
April 13, Cincinnati Shakespeare Company presents Macbeth, 7 p.m. – 9 p.m, Parrish Auditorium. In this popular play by William Shakespeare follow the story of a Scottish general named Macbeth who receives news from three witches that one day he will become King of Scotland. Consumed by ambition, Macbeth murders King Duncan and takes the throne for himself. The performance is free and open to the public. No tickets are required. For more information, contact Katherine Kickel at 513.785.3030.
April 21, 22 & 23, When Everything Looked So Dark, 7:30 p.m., Studio 307 located in 307 Phelps Hall. Experience the journey of personal and professional caregivers as they discuss ways to further understanding and effectively support individuals with Alzheimer's disease. Following each performance there will be an interactive period with the audience including a panel discussion. This play is written by nursing faculty member Ann Bobonick and nurse therapist Partricia Irwin, RN, MSN. The cast includes Miami Hamilton student Tyler King, Devon Campbell and Pat Napier, both local actor and long-time theatre practitioner. The play will be free and be open to the public. Due to limited seating, tickets must be ordered ahead of performances at http://www.brownpapertickets.com/event/2465400.
Miami University Hamilton is located at 1601 University Blvd.