Colligan History Project Announces Spring Programs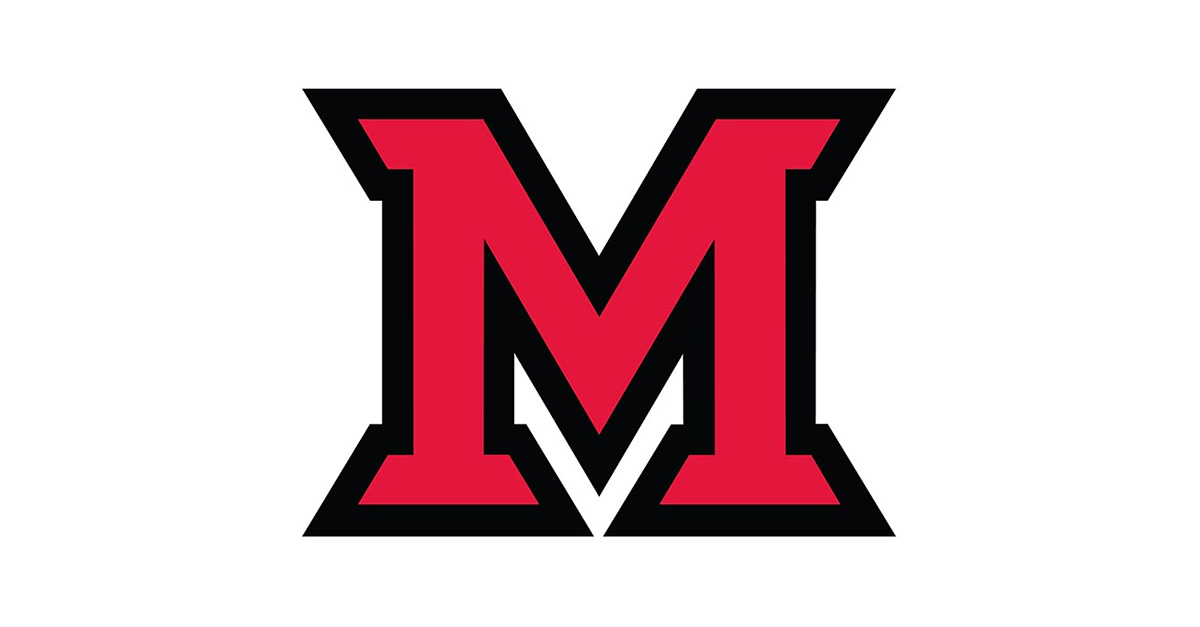 Mar 31, 2016
The Michael J. Colligan History Project announces its public history series programs for spring.
Ernie Pyle & Americans at War
Jim Blount History Educator Award Lecture
April 5 • 7:30 p.m • Miami Hamilton's Harry T. Wilks Conference Center
James Tobin, Professor of Media, Journalism and Film at Miami University, considers the famous journalist Ernie Pyle as the nation's eyewitness to World War II, who as its most popular war correspondent left a lasting imprint on the way Americans perceive that war, all U.S. wars since, and the image of the American soldier. Presentation of Blount History Educator Awards to Scott A. Dickerson and J. Patrick Keating.
Hemingway, Fitzgerald, & the Lost (?) Generation
May 5 • 7:30 p.m. • Fitton Center for Creative Arts
Donald A. Daiker, Miami University Professor Emeritus of English, will examine Ernest Hemingway and F. Scott Fitzgerald's love-hate relationship that began the moment they met in 1925 at the Dingo Bar in Paris. Fitzgerald proved to be the more generous friend but Hemingway the more successful writer, in part thanks to Fitzgerald's help. Both rejected the "lost generation" tag, but both helped to create, perpetuate, glamorize, and even live it. This presentation precedes Scott and Hem, a drama about the cost of love, friendship and the price of being a writer, a rambling 1937 conversation between F. Scott Fitzgerald and Ernest Hemingway in Hollywood, to be staged at the Fitton Center for Creative Arts May 12-15.
The Michael J. Colligan History Project is a partnership of the Colligan Fund Committee of the Hamilton Community Foundation and Miami University Hamilton. Its goals are bringing the past to life, creating historical thinking, and building community identity.
For more information call (513) 785-3277 or visit www.colliganproject.org. The Fitton Center for Creative Arts is located at 101 S Monument Ave in Hamilton. Colligan Project programs are free and open to the public. The Fitton Center Box Office can be reached at (513) 863-8873.