Miami Hamilton Seeking Acts for Miami's Got Talent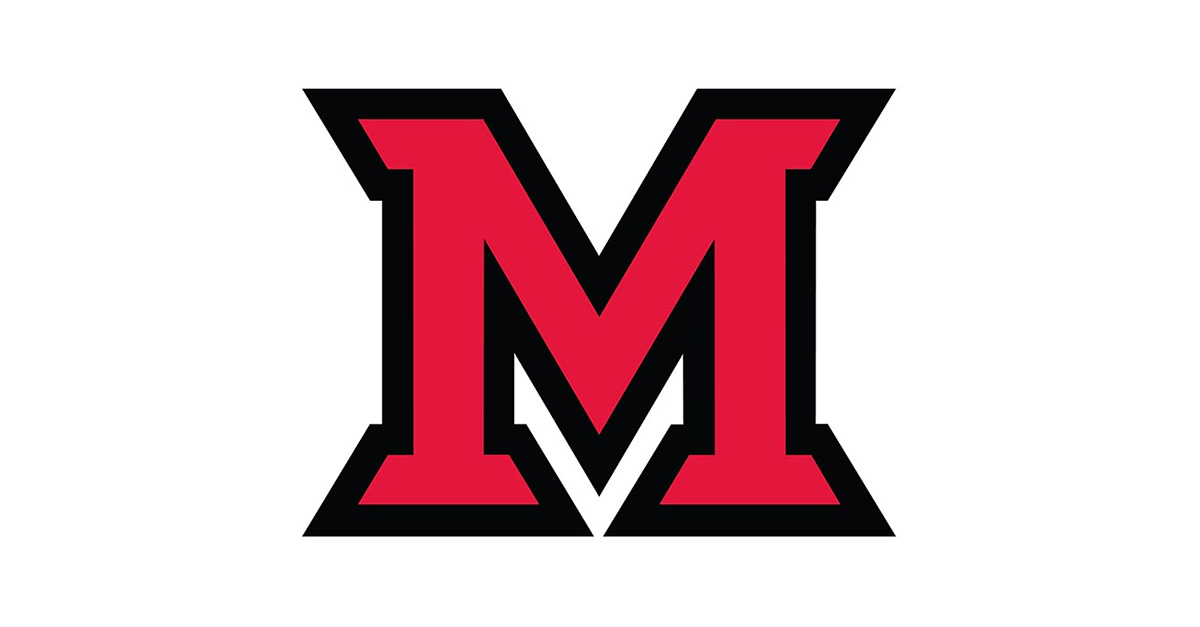 Apr 05, 2016
Miami University Regionals' Hamilton campus will host a Miami's Got Talent event on Friday, April 15 from 7 p.m. – 9 p.m. in the Parrish Auditorium.
Both the Miami community and the public are invited to register a show-stopping act by April 10. There will be prizes for the winners and door prizes.
To register, contact Gail King, Regional Office of Diversity & Multicultural Services, (513) 785-3024 or email kinggm@miamioh.edu.
Miami University Hamilton is located at 1601 University Blvd.