Student Scholar Symposium Recognizes Outstanding Students at MUH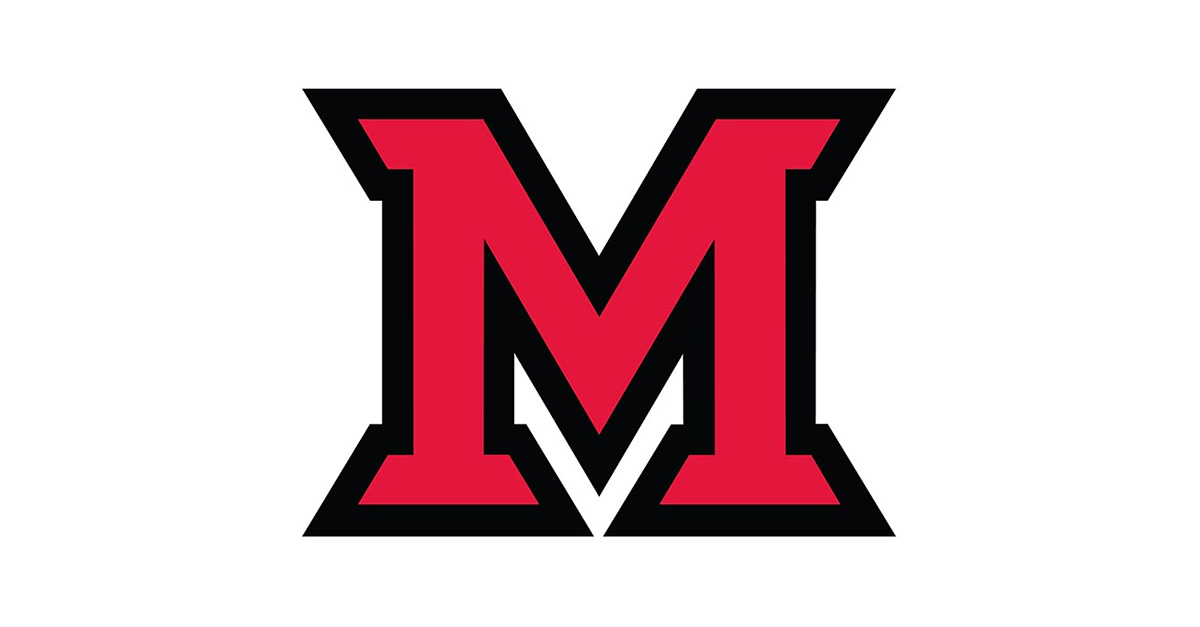 Apr 11, 2016
Miami University Hamilton will host the 17th Annual Student Scholar Symposium on Wednesday, April 27 from 12 p.m. – 1:30 p.m. in the Harry T. Wilks Conference Center.

The afternoon will recognize ten students for their outstanding academic merit and provide a forum for showcasing their achievements.

Student presentation topics will include:

• Equine Assisted Psychotherapy: An Alternative to Traditional Psychotherapy by Liberal Studies major Margaret Frank;

• Stereotypes of Women in the Military by Liberal Studies major Kari Shaw;

• Effects of Stimulant Drugs on Alcohol Self-Administration, Motor Coordination, and Cognition in Mice by Psychology major Krista Olive and Social Work major Kevin Beck;

• "Samota and the Moon" by Integrated English Language Arts Education major Kathryn Lanning;

• Mental Illness: Stereotyped by Violence by Liberal Studies major Gina Keller;

• Conveyance, Consumption, and Fairy Tale: The Fairy Tale Style of Helen Oyeyemi by English Literature major April Goode and Anthropology major Christina Felgar;

• Disease, Sanitation, and Nursing in the 19th Century by Nursing major Abby Cooper;

• Presentation on the Trumpet: Its History and Music by Mathematics & Statistics major Samuel De Jesus Garcia.

This program is free and open to the public. Light refreshments will be served. For more information, call the Office of Student Affairs at (513) 785-3212. Miami Hamilton is located at 1601 University Blvd.