Possibility at the Regionals: Allie Shea in Cuba and at the White House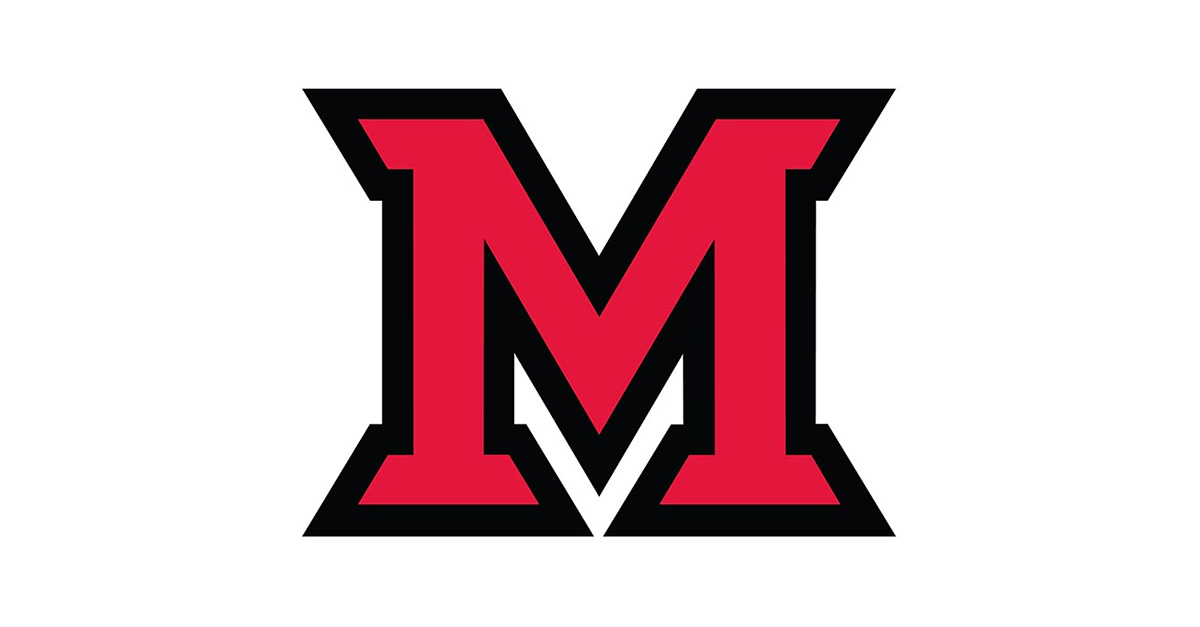 May 12, 2016
Allie exploring the Colosseum in Rome last June on a family trip.
International Affairs honors student, Allie Shea, is preparing herself for a career in diplomacy and foreign service. "Every club or organization I have joined, class I have scheduled and volunteer work I have done, has been centered around building my knowledge and experiences for a career in government," says Allie.
She is also pursuing a second major in Psychology and has been doing Undergraduate Research for the past three years on Intercultural Competence with Dr. Virginia Wickline. Allie has presented their work at national and international conferences and has most recently been awarded the 2017 College of Arts and Science Dean's Scholar Award. She is currently an Oxford student, but has jumped around all four Miami University campuses over the past three years.
A graduate of Mason High School in Mason, Ohio, Allie began her Miami experience at Miami Regionals' Middletown campus. Fascinated by languages since elementary school and having studied both French and Spanish and self-taught in Russian, she began with a major in linguistics, only to realize that International Affairs and Psychology would be a better fit. After her freshman year at Miami, she went on her first research study abroad to Japan as part of her studies in Psychology. This past January, Allie travelled to Cuba for her second study abroad to study the political and economic transitions that have been occurring over the past few months.
Allie receiving an award at the Spring Intern Farewell with the Executive Office of the President, White House Information Technology Division.
Currently, Allie is finishing up a Spring internship in Washington D.C. at the Office of Administration for the Executive Office of the President supporting the Information Technology Division. She will remain in D.C. for a second internship with the US Department of State, where she will be working in the Director General of the Foreign Service and Director of Human Resources Division. Allie has also been selected as a fellow for the Council of American Ambassadors Annenberg Fellowship to attend the Institute of Economics and International Affairs at George Mason University. This was a competitive fellowship, Allie being one of 6 students nationally to receive this honor. She is the first Miami student to ever receive this fellowship.
At the end of her summer internship with the State Department, Allie has been selected to receive an additional fellowship to attend the 2016 SUSI (Study of the U.S. Institutes) Reunion at the Miami Campus in Luxembourg. This is a program that is funded through a grant from the US Department of State that brings together international students from the past three cohorts to work on civic engagement issues collaboratively. Most recently, she was awarded the Miami Community Engagement and Service Award.
After that, she said she may stay in Ohio for a semester or two so that she can finish her undergraduate degree and decide what to pursue for her master's degree.
But as she prepares for a career in International Relations, she's sure to not let her passport get too cold.