David Terrill: Drawn to Teaching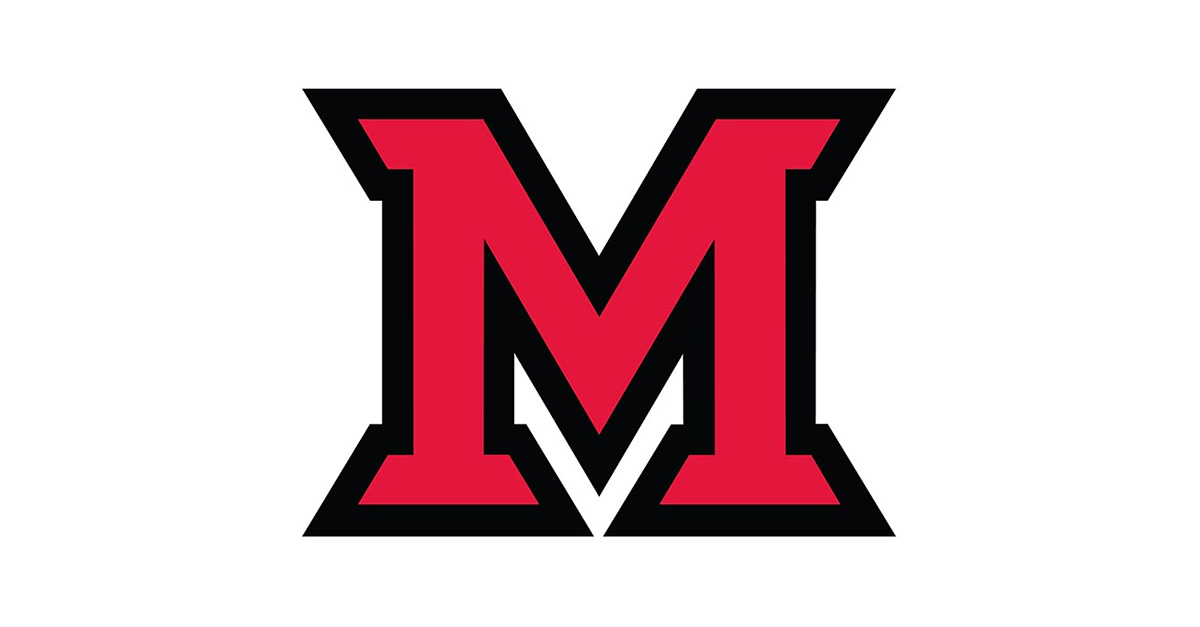 May 11, 2016
David Terrill's journey began at Miami Middletown after he graduated from Middletown Christian High School. Terrill cites his experiences at Miami as instrumental in the success he has achieved in the fields of illustration, greeting cards, advertising, brand marketing and now as a faculty member at the Kansas City Art Institute (Walt Disney's alma mater).
David began his studies with Miami Middletown art professors Mike Hieber and Gary Wheeler, both of whom played large roles in David's development and ultimate vision to follow his creative path. While a student at MUM he was commissioned to create pen-and-ink drawings of campus buildings, as well as a composite watercolor of the campus which was featured in MUM's 30th anniversary celebrations.
Sad Mac:
Portrait of Mac, who is alas, sad. Mixed media on canvas.
He completed his bachelor's degree in Oxford in 1993, and then had the opportunity to study impressionist painting in Giverny, France and Madeline Island, Wisconsin. His work evokes influences from 19th century British Victorian painting and posters, illustrations of English poet and artist William Blake, 1920s print advertisements, and 1960s psychedelic concert posters and handbills.
David's career began with Gibson Greeting Cards in Cincinnati and then moved to Kansas City to work for Hallmark Cards. David then discovered the excitement and energy of the advertising industry. He held creative leadership positions at Barkley and Blacktop Creative. David's present position is with C3 Creative Marketing, a marketing and design agency focused on children and families. There, he serves as a creative director.
While in Kansas City, David began teaching courses at the Kansas City Art Institute (KCAI), and joined the full-time faculty as an Assistant Professor in the illustration department in 2012. While teaching in KCAI's illustration program, he continues his work with C3 and directs a paid internship program. In addition, he is a managing member of Sublime Apparatus LLC, a creative incubator for discovering and developing new ways to communicate visually.
David has received professional recognition for his work, including being named an Outstanding Achievement winner in HOW International Design Competition, recognition in Print Magazine's Regional Design Annuals, national and regional ADDY awards from the American Advertising Federation, and recognition from the American Institute of Graphic Arts.
David will be speaking this July at ICON9, the national illustration conference's education symposium, on the subject of Radical Teaching: New Approaches to Pedagogy. His presentation will be based on his MICRO agency class, which is a functional student-driven design and illustration agency within the KCAI illustration department.
Dave during his time at MUM.
Active in his community, he has donated his time and talents to the American Jazz Museum's annual 18th & Vine Jazz & Blues Festival since its inception in 2005. His 2015 poster for that festival was included in the Society of Illustrators of Los Angeles 54th annual exhibition.
Terrill lives in Kansas City with his wife, Alexandra, and two children, Finnegan and Tatiana. His favorite pastimes are plein air painting and making pancakes on Saturday mornings (sometimes waffles, but mostly pancakes). His work can be viewed online at www.davidterrill.com.