The Knowledge Cafe to Cover Trending Social Media Topics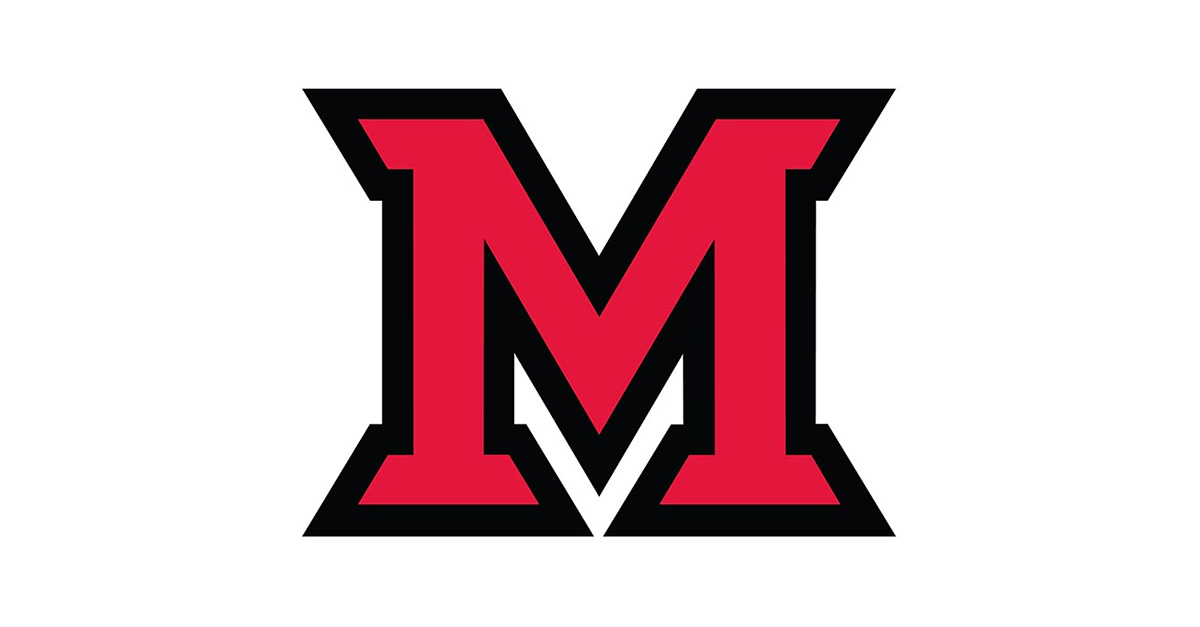 May 03, 2016
Miami University Regionals' Middletown campus will host The Knowledge Café twice in May. A successful series now in its second year, this month's talks will provide discussion on business innovation and social media trends. All sessions are free but require RSVP and will take place at MUM's Verity Lodge. Light refreshments will be offered.
On May 5, 1 p.m. to 3 p.m., the session is titled Inspiring Creativity and Innovation. This interactive presentation, led by Dr. Susan A. Baim will discuss how to get out of your rut and into creativity play and innovation results. Learn what steps you should take to keep your work on the cutting edge.
On May 19, 1 p.m. to 3 p.m., the session is titled The Theoretical Basics of Analytics. Dr. Baim leads this interactive discussion on how to understand and apply analytics theory to your social media sites. Learn why developing a grasp on what your site's analytics are telling you can make a huge difference in the success of a social media campaign.
The Knowledge Café is generously funded by The Middletown Community Foundation and Miami University Middletown.
For more information on topics or to RSVP, email Dr. Baim at baimsa@MiamiOH.edu or call 513.727.3444. Miami University Middletown is located at 4200 N. University Blvd.