Path to Ph.D. began at MUM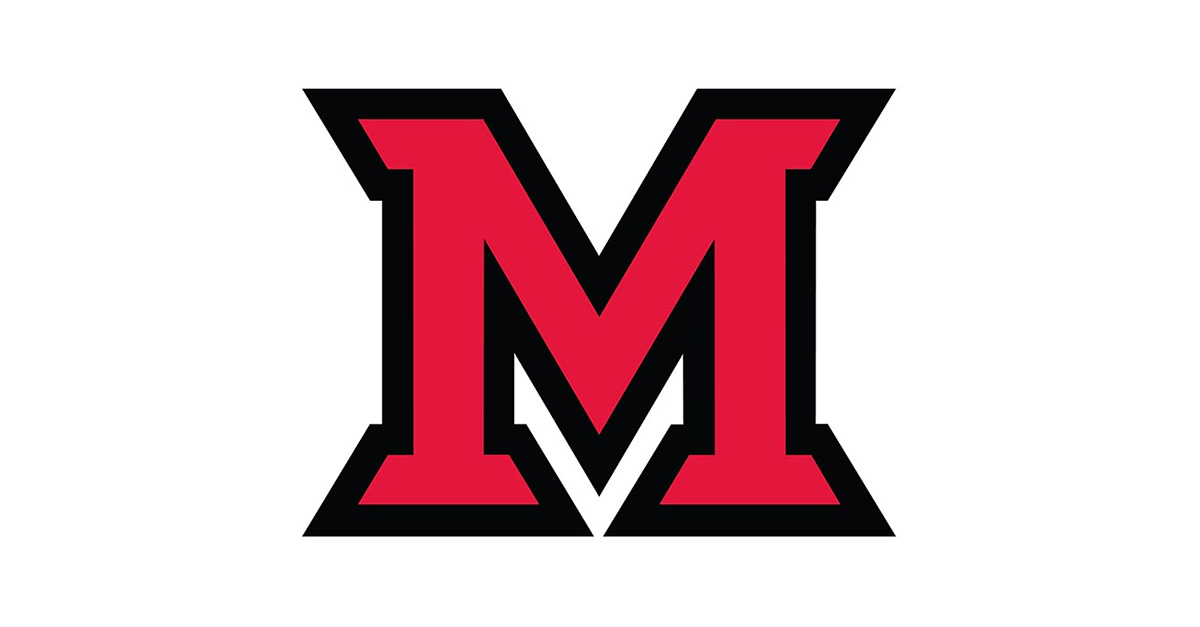 May 25, 2016
Nate Helsley, a Pharmacology and Nutritional Science Ph.D. candidate at the University of Kentucky, first experienced Miami University Middletown by taking a post secondary English class while a student at Monroe High School.
"My next stop was Eastern Kentucky University, where I soon realized that I wasn't quite ready to sit in classes with 300 people. Coming back to MUM was the right move for me. My study skills needed some improvement and the interaction with faculty that I found at MUM allowed that to happen.
Nate has a long list of Miami Middletown faculty who helped him succeed as an undergrad. "Janet Marshall, Jim Janik, Al Cady, Paul Harding, Howard Vail and Janet Hurn were all memorable. The faculty/student interaction in the science classes at MUM was really remarkable, but I really can't recall an instructor in any discipline who wasn't approachable and ready to do whatever it took to help me succeed. When it was time to transfer to Oxford to to finish up my bachelor's degree in zoology, I was very well prepared."
Nate has enjoyed his time at the University of Kentucky. After defending his dissertation in March 2016, he moves on to a post doctoral fellowship at the Cleveland Clinic where he will be study the relationship between obesity and the cardiovascular system.
He is the son of Judy Wittman and Al Helsley of Monroe.