Knowledge Cafe Program Begins at Miami University Voice of America Learning Center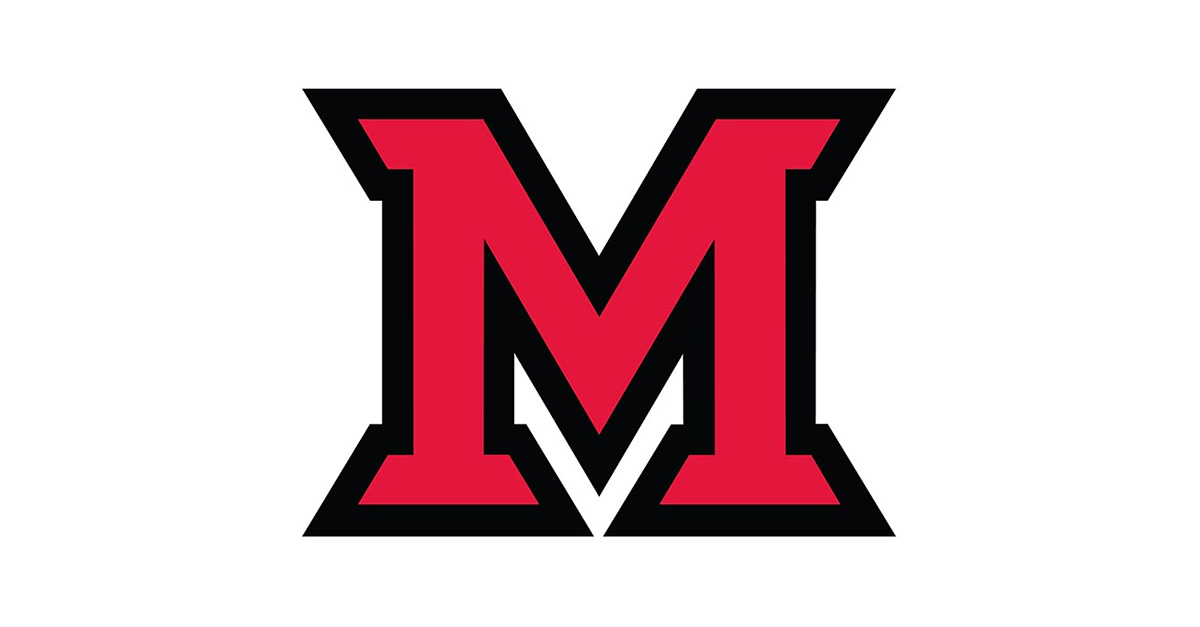 Jun 24, 2016
The Knowledge Café, a successful program piloted at Miami University Middletown for the past two years, will come to Miami's Voice of America Learning Center this summer, beginning July 12 with a session focused on developing social media content strategy.
The Knowledge Café program is patterned after a European concept of "Knowledge Cafes" designed to build a body of collective knowledge on topics of mutual interest. Participants contribute their own expertise to discussions and forums while learning from experts on the topics of interest.
Dr. Susan Baim, Professor of Commerce at Miami University, created and has facilitated the MUM program that has drawn over 200 participants each year.
According to Baim, "we try to offer something that will be of value to everyone from the beginner to the advanced online practitioner. Our participants usually include business owners, people from non-profit agencies, sometimes individuals from government agencies, plus faculty, staff, and students from the university.
Baim noted that The Knowledge Café "also serves many retirees who come to learn more about what they can do with online communications to keep in touch with family and friends. I love the retirees because they set such a great example that learning should be a lifelong process.
Future sessions of The Knowledge Café will offer a range of lectures, guest speakers, panel discussions, group activities and studio workshops focused on social media technologies and business innovations to improve professional and personal productivity.
Over the next year, VOA sessions also will cover Facebook, LinkedIn. Twitter, Instagram, Pinterest, Snapchat, Google+, Podcasting, YouTube, and of course, analytics measurement to track progress over time. In addition, Baim states that several book discussions will stimulate conversations by tapping into the wisdom of others.
The Knowledge Café will meet twice each month at the Miami University Voice of America Learning Center from 1:00 PM to 3:00 PM in Room 111. Sessions are always free and light refreshments will be provided at no charge to participants.
RSVPs are requested, but not required, and can be made to Dr. Baim at baimsa@miamioh.edu, or by calling (513) 727-3444.
The Knowledge Café is funded by a generous grant from the Dolibois Faculty Development Fund at Miami University.
The Miami University Voice of America Learning Center is located at 7847 VOA Park Drive, at the corner of VOA Park Drive and Cox Road in West Chester.