Journey to Miami Regionals: Making his own future.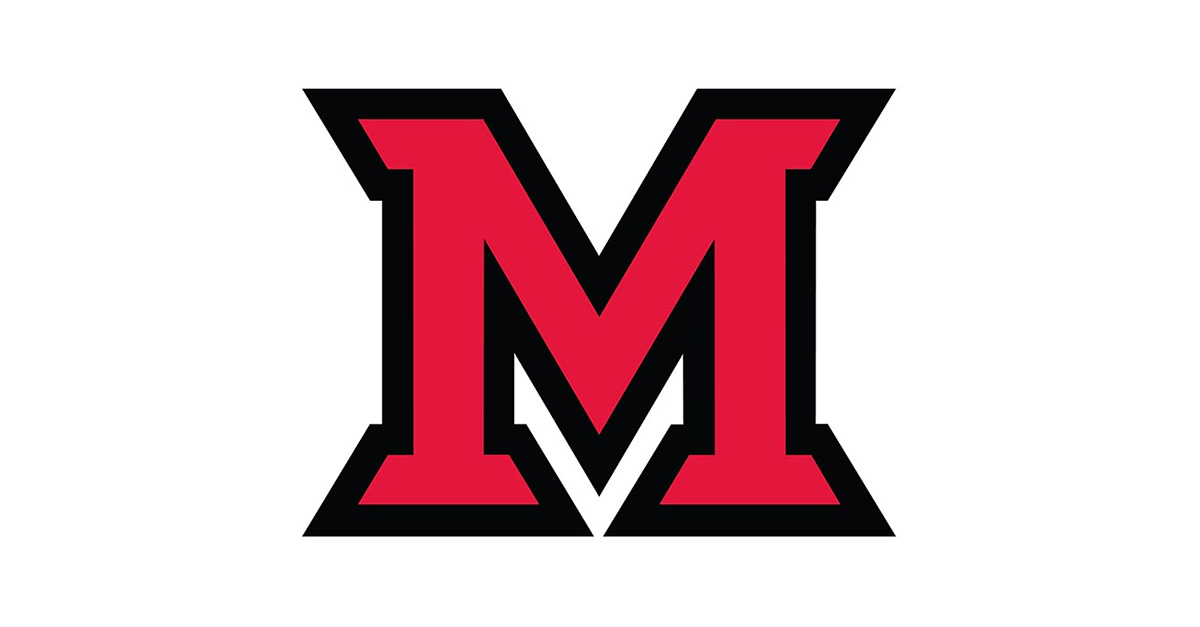 Jun 10, 2016
David Glock pictured with his wife Amanda.
After a work-related accident forced him to seek a new line of work, David Glock decided to take his future into his own hands, and found the best way to do that was a Bachelor of Integrative Studies degree from Miami University Regionals.
Originally from Dayton, David had his foot crushed by a forklift in 2003. Hoping to be able to find a job not as physically demanding and a career where he could help people, he enrolled at Sinclair Community College, where he received an associate's degree in computer support.
When he finished his degree, however, he realized how big his classes were and found himself competing with over 400 people for the same jobs. 
He had a nephew who was a student at Miami Regionals and through him he learned about the Bachelor of Integrative Studies degree.
"I could build my program around what I really wanted to do," he said, "which was to get into helping people with injuries or disabilities."
In the BIS program, he designed his own degree, calling it "Worker Communication and Relations." His intention was to concentrate in human resources studies, but the service learning component inspired him to take a slightly different route.
David pictured working with cement to lay a sidewalk as part of the Caring Craftsmen.
In one of his classes, Scott Osterfeld, the outreach coordinator for the Butler County Board of Developmental Disabilities, came to speak about helping with some of the board's initiatives.
"It started sounding like something that I'd like to work with a little bit," David said. "When we were choosing our Service Learning project, I chose to work with Scott. Since I had some background in construction, I told him I'd like to pick this project to help some of the board's clients with home repairs that they couldn't do or afford to do themselves."
The idea had merit and soon became a full-fledged support program called Caring Craftsmen. David not only enlists the aid of experienced volunteers from the construction industry, but reaches out to area businesses and organizations to fund the projects. The Hannah Meyer Memorial Fund acts as the Caring Craftsmen's fiscal agent, so monetary donations can be made and utilized.
More than a dozen projects have included building a fence for a family with an autistic child, replacing a lead-up sidewalk that had sunken so that a client with cerebral palsy could safely get in and out of her house, and smaller projects like putting up hand rails.
Osterfeld said that David's idea resonated because of the great need for such things.
"We already have a waiting list," he said.
David's dad Dave Sr. helps hang a light as part of the Caring Craftsmen.
David has enlisted the aid of three project managers to complement a cadre of volunteers so that he doesn't have to be present at all projects at all times, and the initiative has taken on a life of its own.
David has received two Department of Interdisciplinary and Communication Studies scholarships that he attributes to the success of his service learning project.
Dave is a remarkable student and human being, said Dr. Caryn E. Neumann, lecturer in the Department of Interdisciplinary and Communication Studies.  The entire department is proud of the work that he has done to better the community. He is an example of the person that a Miami education can produce.
After he graduates with his Bachelor of Integrative Studies degree after the fall semester, he plans to begin work the following fall on a Master's Degree in social work.