Local partnership increases educational pathways for students interested in engineering technology.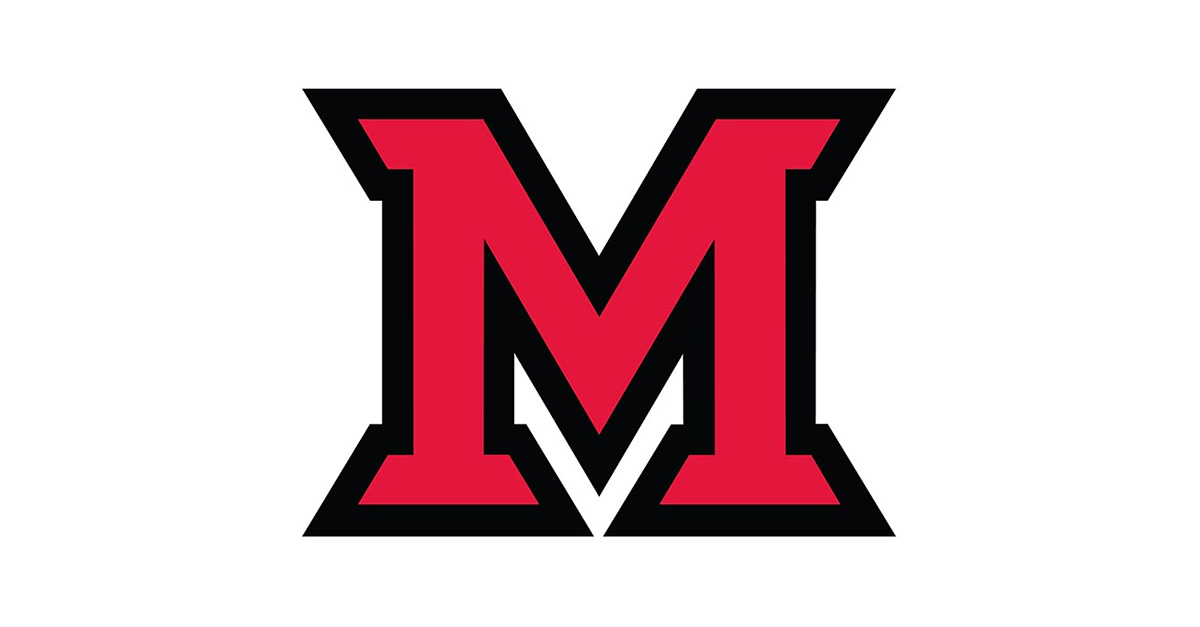 Jun 30, 2016
Miami University Regionals, Cincinnati State and the Warren County Educational Service Center (ESC) have partnered to create a pathway for students in and around Warren County to gain their engineering technology degree conveniently and at an affordable price.
Students can begin by pursuing an Associate degree at Cincinnati State in Electrical Engineering Technology (EET). After completing the degree, students can then complete one of two Bachelor's degrees at Miami Regionals: Electrical and Computer Engineering Technology or Electromechanical Engineering Technology. All coursework can be completed at the Middletown campuses of both Cincinnati State and Miami Regionals.
Warren County ESC is developing joint grants for professional development, offering summer camps for students interested in careers in engineering and serving as a liaison between local high schools, Cincinnati State and Miami Regionals to provide professional development opportunities for teachers and connecting students to college programs that will lead them to successful careers.
With the rise in engineering and technology-oriented jobs in the southwestern Ohio region, this partnership signals the cooperation of regional educational institutions to provide affordable education to local students for careers in need.
For more information about this partnership and the opportunities it provides, visit miamioh.edu/regionals/ent-pathways or contact Brennan Burks, Director of Public Affairs at Miami Regionals, 513.727.3379.