Lynn Darbyshire's Legacy Honored by Naming of Court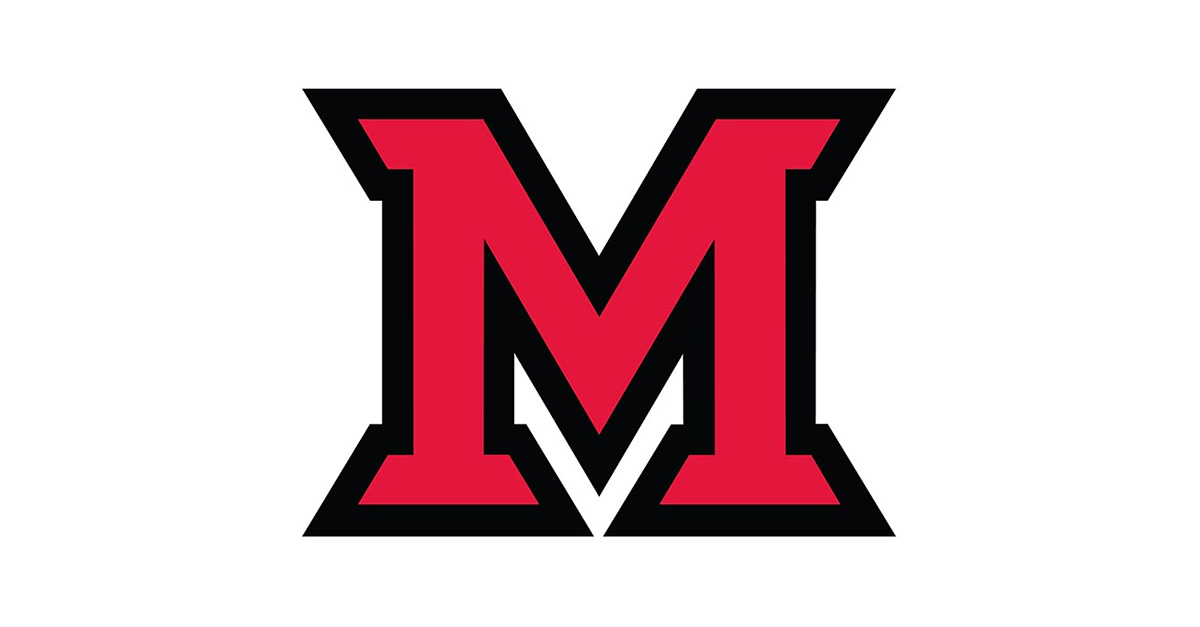 Jul 26, 2016
As part of the 50th anniversary celebration, Miami University Middletown is set to honor Lynn Darbyshire, the campus' first basketball coach and athletic director in a most appropriate way. The renovation of the gym in the Bennett Recreation Center will bear his name on its court.
According to Jim Sliger, who played basketball for Darbyshire as a student and later went on to become the athletic director himself, the naming of the court after Darbyshire reflects not only his historic place on the campus, but also his lasting influence on the students he coached and worked with in his other capacities, including a long stint as the Director of Student Affairs.
"As a student athlete here, Lynn took what I felt was a special interest in me," said Sliger, who is a member of the Friends of Darbyshire fundraising committee for the renovation. "Over the years I saw him do that with so many students, not just student athletes. He created a relationship with them and helped guide them and steered them in a proper direction in their lives and just be a guiding force for them."
Don Gilgrist, another committee member who was also a student athlete under Darbyshire and served as his assistant coach through much of the 1970s, said that his mentor "brought life to this campus" over and above academics and athletics.
Lynn Darbyshire standing in the gym during construction in February of 1972.
"With things like student counseling, student support and many different areas, he created student interest over and above just taking a class," he said. "He was very creative in the activities he offered to students, for student life, here on campus."
"He created student life on this campus," Sliger said. "Even though at the time we were a two-year commuter campus, we had a collegiate experience here, much like those people on a four year residential campus. He created that type of atmosphere here and that type of environment. He was a key component."
Darbyshire led the men's basketball team to a 134-70 record during his decade as head coach, with a state tournament championship in 1972 and a conference championship in 1976.
He was also founding commissioner of the Ohio Regional Campus Conference (ORCC) in 1973. Under his direction, the ORCC expanded to offer competition in eight sports for men and women. He initiated the ORCC All-Sports Award in 1981 primarily to encourage other schools to support women's athletics on their campuses.
Darbyshire retired as athletic director and director of student affairs in 1995 and still lives in Middletown.
In 1971, the campus created the Lynn Darbyshire Warrior Award for student athletes who best exemplify the attitude and character expected in the MUM athletic program and the W. Lynn Darbyshire Leadership Award in 1995 for a student of third year status who demonstrates outstanding leadership outside the classroom.
Lynn Darbyshire with his grandson.
According to Sliger, "we'll be moving the court over by six feet so we can put team benches on the opposite side of the bleachers, something that has been needed for years." "We're going to upgrade the bleachers, upgrade the whole interior of the gym."
The renovation of the gym and the naming of the Lynn Darbyshire Court will be but one component of a campus-wide celebration for the 2016-17 year.
Sliger, Gilgrist and current Athletic Director Cheryl Miller agreed that the success of the current athletic program can be directly attributed to Darbyshire's influence.
"It's very important that students now and in the future understand that they are not inventing the athletic program," Sliger said. "Fifty years ago the groundwork was laid and the reason we are on such solid ground and such a solid foundation is Lynn Darbyshire."
"We're just building on that," he said.
In honor of the amazing career and strong impact that Lynn Darbyshire has made on both the campus and community the Board of Directors of the Miriam G. Knoll Foundation, has committed to $75,000 toward this project, provided that Miami Middletown can raise the other half of the funds.
Help us sustain his legacy of generosity for many students and decades to come. Make a gift today online at www.forloveandhonor.org/BennettDarbyshire or call (513)727-3471.