All the World's a Stage for MUM Alum Mike Fielder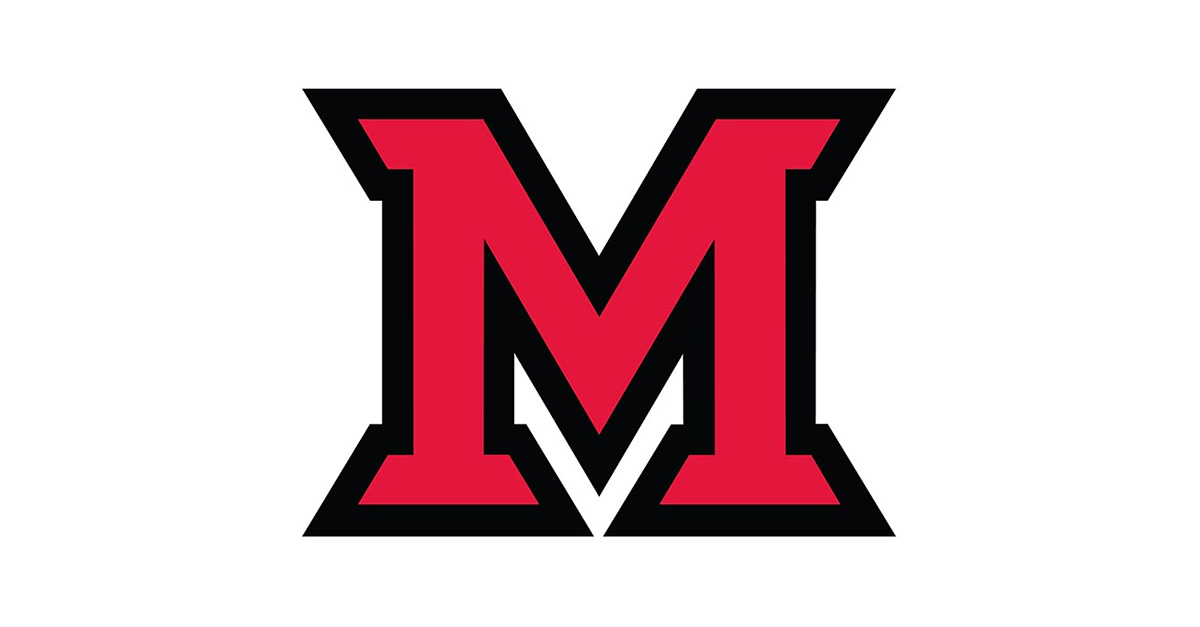 Jul 05, 2016
Mike Fielder with cast members from Godspell.
Teaching, directing, choreographing, running a successful high school theater program – Mike Fielder's career on stage and back stage has covered performing and producing roles, and he credits the time he spent at Miami Middletown working with Mike McVey in the Dave Finkelman Auditorium and in class as a major source of his inspiration.
"My time at MUM helped me figure out who I was and what I wanted to do," Fielder recalls. "Mike McVey taught me to be an artist, giving me parameters but leaving me free to make choices in my work."
From 1993 to 1997 Fielder worked with McVey at the auditorium, learning about lighting, sound, and staging. "When I walked into 'my' theater at Princeton High School," he says, "I knew what to do because of that experience." That experience at MUM included a production of Godspell where he served as producer and director, the first time he had full responsibility for a production from auditions and casting through performance.
Graduating from Miami in 1997 with a degree in education, Fielder joined the faculty of the Princeton City Schools in 2000, and since then has been teaching theatre arts, film, and acting, in addition to directing, designing, and doing choreography for productions ranging from Oedipus and Medea to Joseph and the Amazing Technicolor Dreamcoat, Seussical: The Musical. 
Sarah Haas and Mike Fielder in Beyond Therapy.
His work in choreography and education led him to working with students at Mason, Loveland, Oak Hills, Monroe, and Hamilton high schools. He has also performed and directed with area theatre companies including Falcon Theater, Showboat Majestic, and Cincinnati Music Theater, as well as Mariemont Players, Greater Hamilton Civic Theater, and Encore Summer Theater for Youth.
His most recent production is at the Round Barn Theater at Amish Acres in Napanee, Indiana, as director and choreographer of All Shook Up.
Mike is a 1991 graduate of Lemon-Monroe High School, where he worked with Donzel Burkhardt (with whom he would later work at the Dave Finkelman Auditorium). He continued his education after Miami, earning a master of arts in directing from Roosevelt University of Chicago in 2010.