Miami University Regionals Announces Artist Series for 2016-17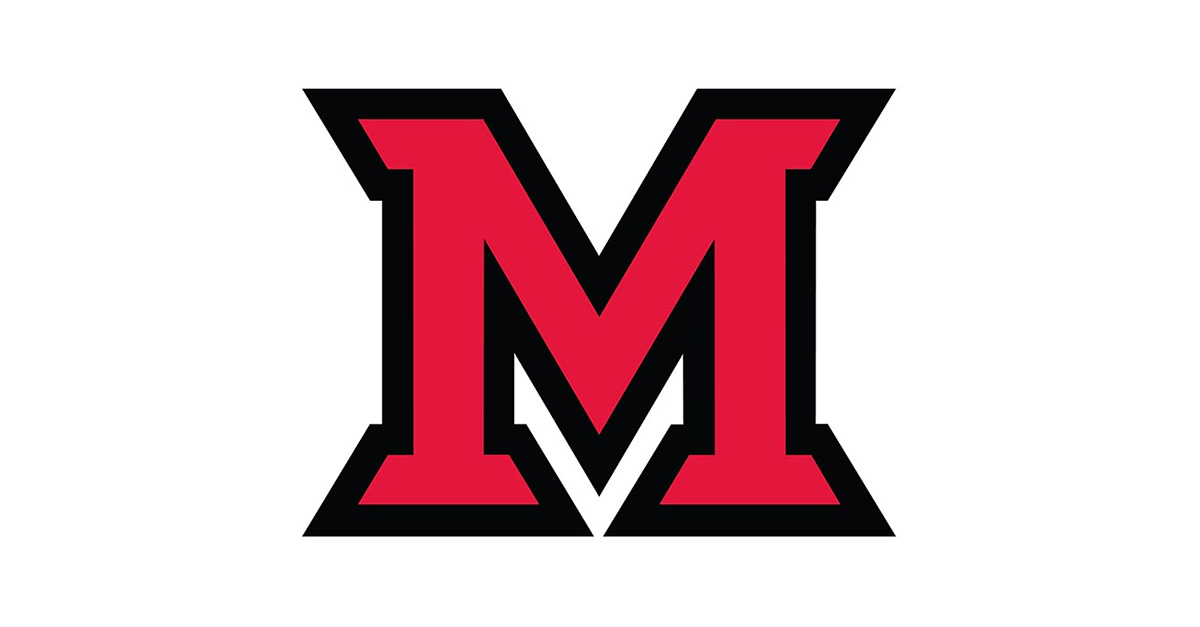 Sep 01, 2016
The Miami University Regionals Artist Series returns this year with an outstanding lineup of performances that includes a ukulele virtuoso, bluegrass, folk, and Americana music at the Hamilton and Middletown campuses.

Bela Fleck and Abigail Washburn kick off the 2016-2017 Artist Series season at 7:30 p.m. on Friday, Sept. 16 at Miami Hamilton's Parrish Auditorium. The duo are the 2016 Grammy Award Winners for Best Folk Album. Fleck and Washburn have mastered the intricate art of the duet. Washburn's beguiling composing, playing and singing blend with Fleck's riveting and virtuosic musicianship to create music both unique yet familiar in texture.

Fleck is best known for his work with the bands New Grass Revival and Béla Fleck and the Flecktones. He is the recipient of 16 Grammy Awards and 31 Grammy nominations. He is considered the preeminent banjo player today. In 2011, Fleck wrote his first stand-alone banjo concerto, on commission with the Nashville Symphony.

Washburn's music expands horizons and closes the distance between people, cultures and musical styles, drawing on her time in China. Her debut album featured two songs that wove together an old-time banjo tune and with a traditional Chinese folk song. Washburn is known for both her solo work and her work with The Sparrow Quartet.

Other performances scheduled for the 2016-2017 Artist Series at Miami Hamilton's Parrish Auditorium include Jim Messina on October 14, The Milk Carton Kids on October 29, Sam Bush with special guest Molly Tuttle on November 5, and Balsam Range with special guests Rob Ickes and Trey Hensely on April 15.

Artist Series performances at Miami Middletown's Dave Finkelman Auditorium include Jake Shimabukuro on November 2, The Nitty Gritty Dirt Band on March 12, Rhonda Vincent and The Rage on April 8, and The Wailin' Jennys on April 22.

Tickets are available online at www.miamioh.edu/boxoffice or by calling (513) 529-3200 ext. 1. A service charge applies to online orders.

Miami University Regionals' Hamilton campus is located at 1601 University Blvd. Miami Regionals' Middletown campus is located at 4200 N. University Blvd.