Somehow, Someway: Turning a personal struggle into a calling.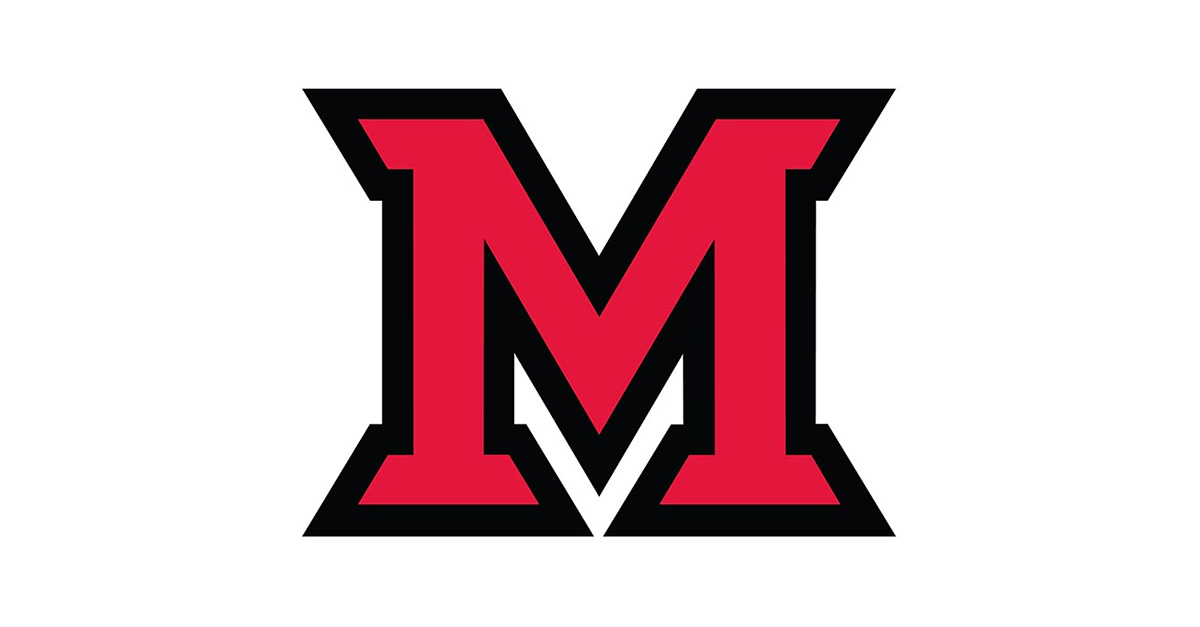 Oct 26, 2016
In a classic example of turning life's lemons into lemonade, Angelia Crouch has turned her struggles into an academic pursuit at Miami University Regionals.
Her mother's illness compelled Angelia to drop out of the educational system even before she got to high school to work full-time at a warehouse at age 14.
"I paid the bills and took care of my mom until she passed away," she said. "I was like twenty-two almost twenty-three when that happened. By the time I had kids, after my mom died, I went to Hamilton High, got my GED and was still working."
By this time, she had moved from working in warehouses to health care as a nurse's assistant. Matters were complicated when one of her sons was diagnosed with a rare brain disorder and required surgery when he was 8 years old. All the time, she wanted to continue her education, to go to college, "but I kept putting it off," she said.
"I kept saying that when his health got better I would go back to school," Angelia said. "It kept going and going until he was almost a senior in high school, and I finally looked at my dad and said 'I'm going. When he becomes a senior, I'm going.'"
And go she did. She enrolled in the spring semester of 2012 at Miami Regionals' Hamilton campus, with the intent of studying nursing and continuing a career in health care. But the lemons kept coming.
"In the meantime, my oldest child went to prison for two years for not paying child support on his oldest child," she said. "Then his wife became a heroin IV user. She had given birth to their baby. I tried my hardest to help her. I ended up letting her come to my house, and she brought the baby, Kadileyah, eight months old. She stayed at my house for a couple weeks, robbed me and left me with the baby, so I started raising my granddaughter and I fought in court for custody."
In the meantime, she changed her major to pursue a Bachelor of Integrative Studies degree with emphasis on healthcare administration and community health so that she could do something to help people like her daughter-in-law suffering from addiciton.
Angelia won the custody battle, but the troubles kept coming.
Kadileyah "just kept getting colds and getting sick and wasn't getting any better," she said. "They would give her medicine and then she wasn't getting any better at all, and I really thought something else was going on.'"
Speaking to her doctors, she informed them that Kadileyah's mother was an IV drug user, and following that lead, they discovered the girl, now 20 months old, had chronic hepatitis C, which had compromised her immune system.
At around this time, Angelia had to choose her senior capstone project for her BIS degree. She had already done a lot of research to find out about her granddaughter's condition, so she embarked on a research project to find out more about hepatitis C in children and the IV drug use of their parents. Perhaps not so surprisingly, she did find a correlation.
But even better, she found comfort and she found a calling.
Writing the paper "actually calmed me," she said. "I feel like the more that you know about something, the easier that it is for you to deal with it. It helped me grow a lot."
"I used to get angry at the baby's mother, and I don't get angry at all any more, because it's a disease, it's a sickness, and it goes deeper than just being addicted to doing that drug. There's mental health issues and things that draw people to continue using that drug, so unless they can get into an inner program that doesn't just treat the heroin addiction, you're not going to free these people from that. It's just not going to happen."
Angelia is planning to finish her degree this academic year and find a way to put her knowledge and passion to use.
"I want to work in the community somewhere, some way, doing something to make a difference with the heroin epidemic, because I feel like if we can make a difference with that, we're going to make a difference with hepatitis C, too.
"I'm hoping to work in the inner city somewhere, hopefully making a difference, helping somehow, someway."