Miami Regionals Present Karen E. Reynolds, Singer/Songwriter, At West Chester and Downtown Hamilton Locations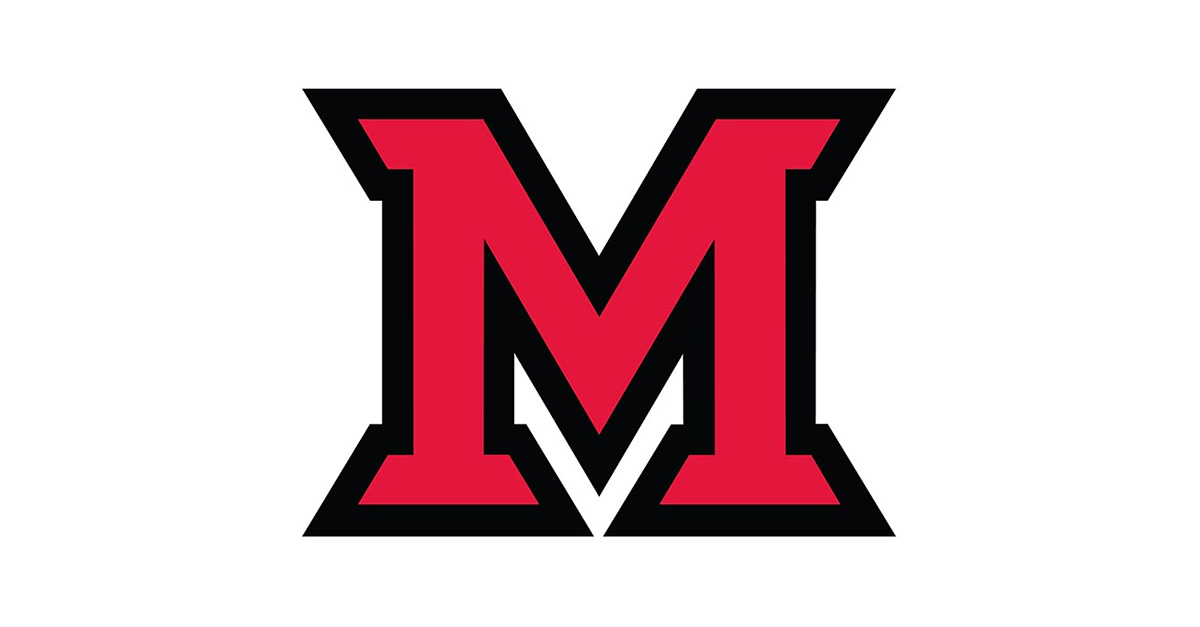 Oct 07, 2016
Singer/songwriter Karen E. Reynolds, described as "Americana heart and Southern soul," will present two free performances in our area on October 30 and 31. She will be in concert at the Miami University Voice of America Learning Center at 2 pm on Sunday, October 30, and at Miami University Hamilton Downtown on Monday, October 31, at 7 pm.
A native of east Tennessee who grew up in Cincinnati, Reynolds has been working as a professional musician for over 25 years as a singer, songwriter, artist representative, and educator. She created and has produced and hosted the radio show "The Writer's Block," featuring independent artists, for the past 16 years.
She is a regular at such prominent events as the Kent State Folk Festival, Mississippi Songwriters Festival, National Shrimp Festival, and Cape Fear Folk Festival. In addition to writing and performing, Karen is an educator and has been engaged in school outreach programs throughout her career. She directs the Frank Brown International Songwriters Festival in-school outreach program that brings songwriting and music to area schools through a curriculum-based performance, education, and instructional experience.
As a recording artist she has three independently produced albums to her credit. Her most recent, "Paper Castles," has received nationwide airplay, and has been heard on over 400 radio stations abroad.
It is in performing that Karen finds her greatest fulfillment. "I love the 'conversation' between audience and artist," she has written. "When you connect with the folk listening, music takes on a whole new meaning. It becomes a necessary communication where we can relate to each other, simply, as human beings. It can erase prejudice, cross boundaries and change minds."
The Sunday afternoon performance is at Miami's Voice of America Learning Center, located at 7847 VOA Park Drive in West Chester, at the corner of VOA Park Drive and Cox Road. The Monday evening performance is at Miami University Hamilton Downtown, located at 221 High Street.
Both performances are free and open to the public, though seating is limited, so early arrival is recommended.