The Great West Middletown Train Disaster of July 4, 1910 Up Next for Verity Traditions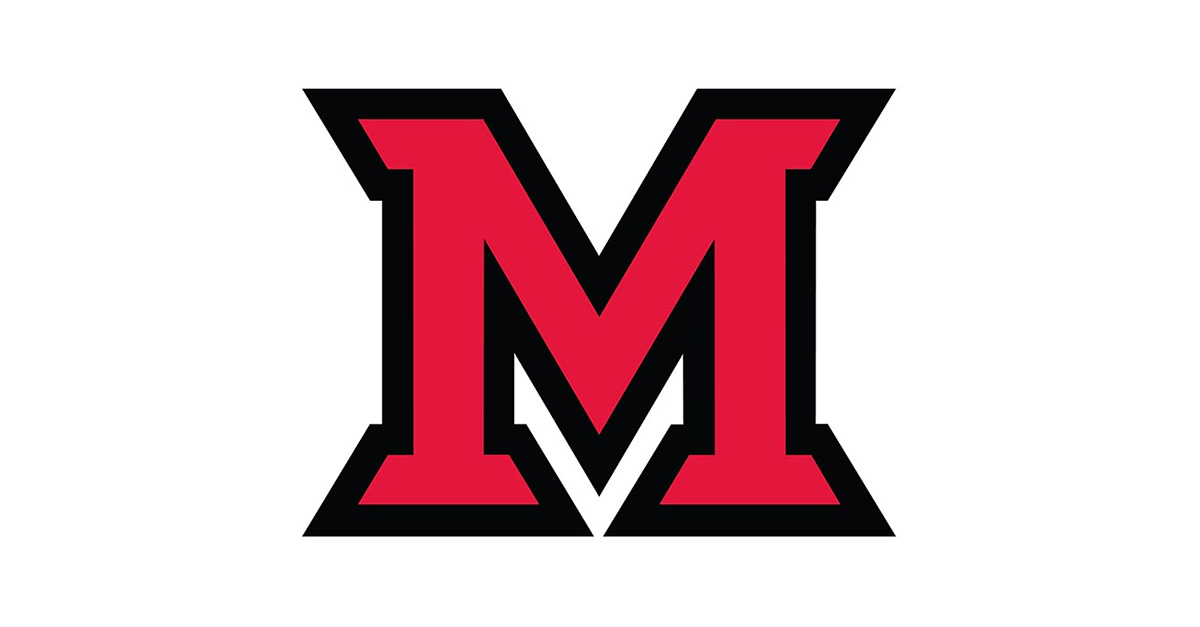 Oct 10, 2016
Miami University Regionals' Verity Traditions continues on Oct. 13 at 6 p.m. in Verity Lodge when Alan Wise, local historian, author, photographer, and member of the Middletown Historical Society, shares his research on the 1910 West Middletown railroad disaster. This program was previously scheduled on Oct. 17.
Wise has been researching the 1910 West Middletown railroad disaster since the 1980's when he discovered a set of photographs in an old farmhouse in Poasttown. This is still the worst man-made disaster in the county's history with 36 deaths and many more injured. Wise will share the cause, circumstances, community reaction, personal stories and results -- including the Middletown Hospital -- are examined with photos, and a large detailed model.
Next up on Nov. 3 at 6 p.m. is Cheri Brinkman Cincinnati and Soup author, she will examine an agri-history of Cincinnati, which answers the questions of why we grow and eat what we do and recipes and nostalgia from the recent past.
Verity Traditions connects community and campus with the traditions of Verity Lodge. These programs are free and open to the public.
For more information, call (513) 727-3472 or email orthrm@MiamiOH.edu. Verity Lodge is located at 4200 N. University Blvd. on the Miami Regionals' Middletown campus.