The Milk Carton Kids Coming to Parrish Auditorium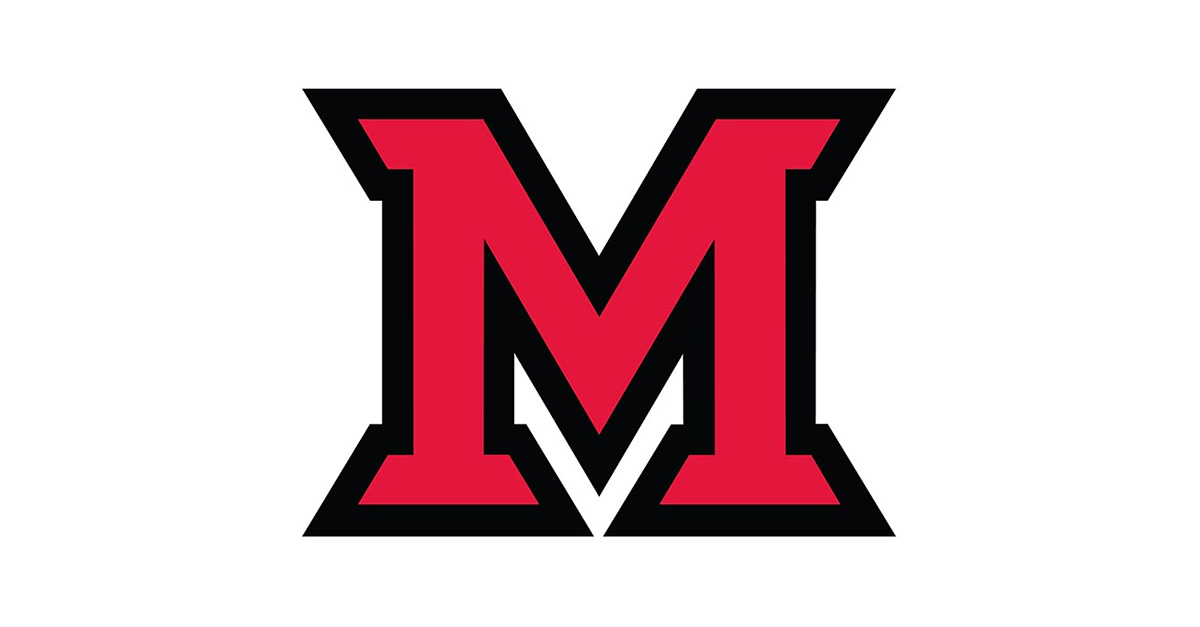 Oct 10, 2016
Grammy-nominated harmony duo The Milk Carton Kids will perform with special guest Vance Gilbert at 7:30 p.m. on Saturday, October 29 at Miami University Regionals' Hamilton campus Parrish Auditorium.

The Milk Carton Kids are best known for their Americana folk style music featuring twin acoustic guitars, matching harmonies and their deadpan stage humor. The duo of Joey Ryan and Kenneth Pattengale bring a bittersweet and reluctant introspection to their music. They released their third album, Monterey on May 19, 2015, a refreshing alternative to the foot-stomping grandeur of the so-called "folk revival." The Milk Carton Kids won Duo/Group of the Year at the Americana Music Awards in 2014 plus Grammy nominations for Best American Roots Performance in 2015 and Best Folk Album in 2013.

Vance Gilbert burst onto the singer/songwriter scene in the early 90's when buzz started spreading in the folk clubs of Boston about an ex-multicultural arts teacher who was knocking 'em dead at open mics. Born and raised in the Philadelphia area, Vance started out hoping to be a jazz singer, and then discovered his affinity for the storytelling sensibilities of acoustic folk music. Once word got out about Gilbert's stage-owning singing and playing, Shawn Colvin invited him to be special guest on her Fat City Tour. Noted not only for being the ever consummate performer, Gilbert has recorded 12 albums, including 4 for Philo/Rounder Records and a duo album with friend Ellis Paul.

Tickets prices are $27 for adults, $25 for seniors and Miami staff/faculty, and $18 for college students and children under 12.

Other performances scheduled for the 2016-2017 Artist Series at Miami Hamilton's Parrish Auditorium include Sam Bush with special guest Molly Tuttle on November 5, and Balsam Range with special guests Rob Ickes and Trey Hensely on April 15.

Artist Series performances at Miami Middletown's Dave Finkelman Auditorium include Jake Shimabukuro on November 2, The Nitty Gritty Dirt Band on March 12, Rhonda Vincent and The Rage on April 8, and The Wailin' Jennys on April 22.
Tickets are available online at
www.miamioh.edu/boxoffice
or by calling (513) 529-3200 ext. 1. A service charge applies to online orders.

Miami University Regionals' Hamilton campus is located at 1601 University Blvd. Miami Regionals' Middletown campus is located at 4200 N. University Blvd.