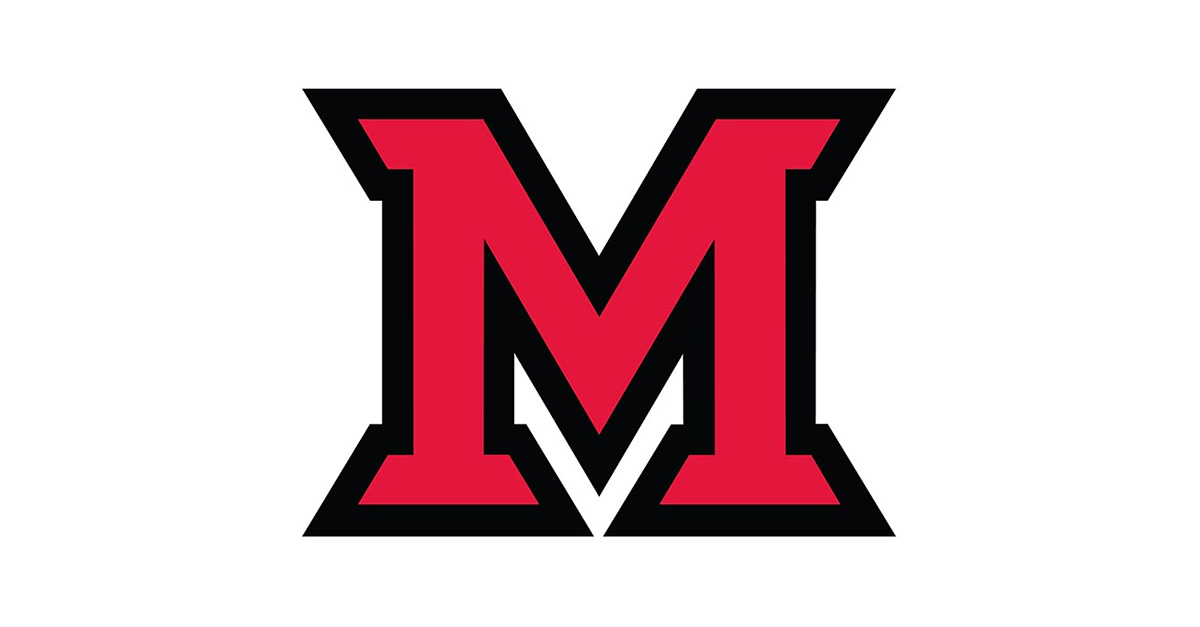 Nov 29, 2016
Today is #GivingTuesday, a day devoted to investing in charitable projects that are near and dear to our hearts.
If you shop at Kroger, you can support #GivingTuesday without spending any additional funds. At Miami Regionals, we have two special initiatives that benefit from the Kroger Community Rewards program:
Campus Kids - Hamilton Campus (code 83335)
Elke Holt Merit Scholarship - Middletown Campus (code 83848)
Please consider signing up today to support one of these projects. You can do so by visiting (and have your Kroger Plus card ready):
https://www.kroger.com/account/enrollCommunityRewardsNow
It won't cost you anything to participate and you will NOT lose your fuel points by participating in this program. This is Kroger's way of supporting local organizations.
Thank you for signing up and for your support!