Southwestern Ohio Symphonic Band Holiday Concert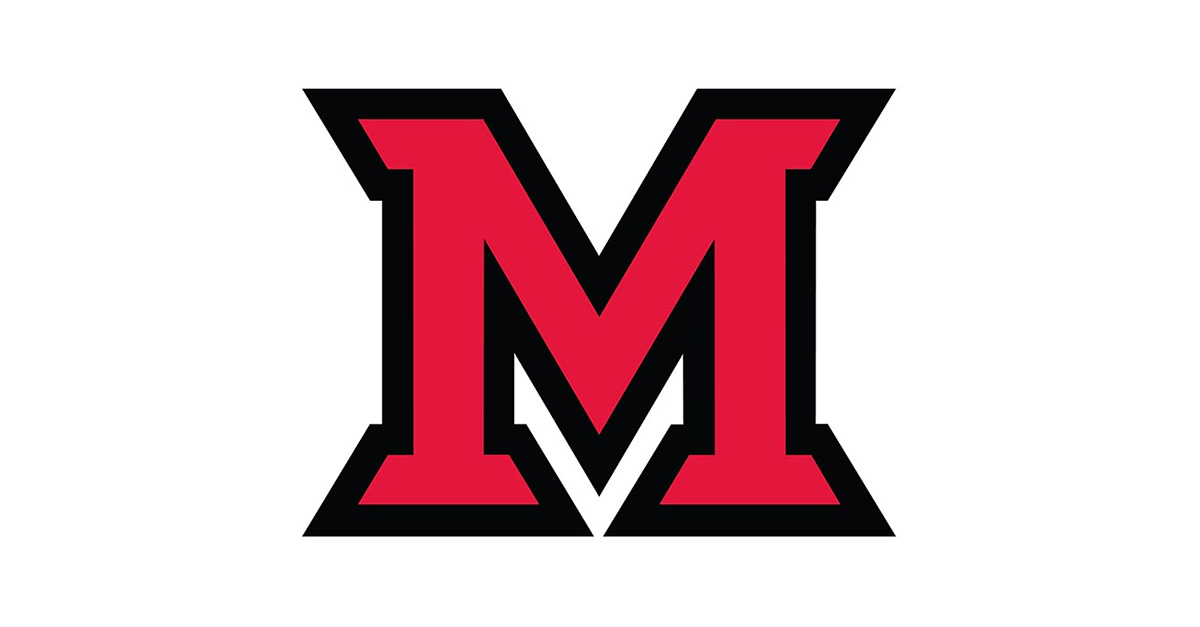 Nov 16, 2016
A free concert celebrating the holiday season will be performed by the Southwestern Ohio Symphonic Band (SOSB) under the direction of Chris Brandenburg, Conductor, and Dan Nichols, Associate Conductor. The concert is scheduled for 2:30 p.m. on Sunday, December 4, in the Dave Finkelman Auditorium at Miami University Regionals' Middletown campus.
Start your holiday season off right as Cat Gorman, soprano soloist, joins the band again this year. Sing along with Cat, our favorite vocalist, as she leads you in singing many popular favorites in "Irving Berlin Christmas" arranged by Warren Barker and "The Christmas Song" arranged by Frank D. Coalfield.
Everyone is sure to enjoy the unexpected in "Minor Alterations (Christmas Through the Looking Glass)" by David Lovrien. The band will return to the expected with "A Most Wonderful Christmas" arranged by Robert Sheldon and "A Christmas Festival" by Leroy Anderson.
For those interested in more serious music the band will perform Kenneth J. Alford's "The Mad Major "and one of the band's favorites, Alfred Reed's "Russian Christmas Music." Dan Nichols will direct the band in "Carnaval!" by Julie Giroux
You won't want to miss Siobahn Slone, SOSB saxophone player, narrating "Twas The Night Before Christmas" arranged by Newell H. Long. Santa will be visiting with all of those young at heart as the band plays Leroy Anderson's "Sleigh Ride."
The Southwestern Ohio Symphonic Band is made up of community members, professional and semi-professional musicians from as far north as Dayton Ohio and as far south as Northern Kentucky. Miami students and selected high school students are also among band members. The Band is now in its 48th season, and director Chris Brandenburg has led the group for 33 of the 48 seasons. The band is sponsored by Otterbein Middletown and Miami University's Institute for Learning in Retirement as well as by the band's highly regarded patrons.
A free reception follows the concert in the auditorium lobby.
The concert is free and open to the public. The Dave Finkelman Auditorium is located on the Miami Regionals' Middletown campus, 4200 North University Boulevard.
Band's website: www.sosband.org