The Knowledge Cafe January and February Schedule Announced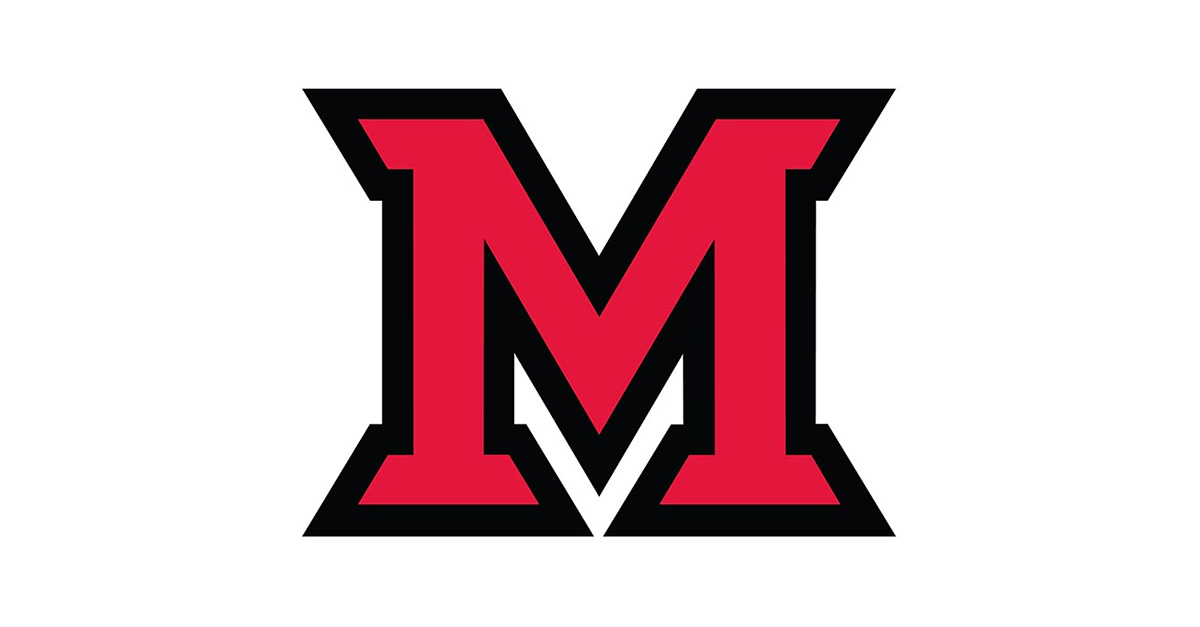 Jan 11, 2017
Topics and speakers for January and February sessions of The Knowledge Café have been announced:
The following sessions of The Knowledge Café will meet in Verity Lodge on the Miami Regionals' Middletown campus:
January 24 – "Who Are Today's Social Media Users?" This talk will focus on the demographics of data collected by the Pew Research Center and what this impact means to organizations and individuals using social media in terms of their strategy for the upcoming year. What changes need to be considered in light of the data? Some individuals will want to add new social media platforms, while others may want to consider a slight change in direction.
February 28 – "Using Improv Techniques To Improve Storytelling." The session will focus on written, oral, and visual approaches that enhance improvizational techniques in storytelling. You will leave this session feeling energized to use your creativity skills to create a new kind of story based on some of your most unusual work, school, and/or life experiences.
These sessions of The Knowledge Café will meet at Miami University's Voice of America Learning Center in West Chester:
February 7 – "Book Review: 'What To Do When It's Your Turn (And It's Always Your Turn)' by Seth Godin." This book is full of insights that are communicated in a combination of visual and written messaging. Godin includes some questions that will lead the reader down difficult and scary pathways when he asks the reader, "When was the last time you did something for the first time?" If you feel tired and winter-weary, this book can change your attitude, and perhaps, your life.
February 14 – "Creating Great Content Based On Your Own Customer Service Experiences." This session will focus on both internal customers, like your co-workers, and external customers who purchase your products and/or services. If you are creating social media content that is not attracting followers, do you know why? This session will provide you with a meaningful and an actionable plan.
The Knowledge Café, led by Dr. Susan Baim, is patterned after a European concept of "Knowledge Cafés" designed to build a body of collective knowledge on topics of mutual interest. Participants contribute their own expertise to discussions and forums while learning from experts on the topics of interest.
The Knowledge Café meets from 2 p.m. to 4 p.m. Sessions are always free and light refreshments will be provided at no charge to participants. RSVPs are requested, but not required, and can be made to Dr. Baim at baimsa@miamioh.edu, or by calling (513) 727-3444.
The Knowledge Café is funded by a generous grant from the Dolibois Faculty Development Fund at Miami University.
The Miami University Voice of America Learning Center is located at 7847 VOA Park Drive, at the corner of VOA Park Drive and Cox Road in West Chester. Verity Lodge is located at 4200 N. University Blvd. on the Miami Regionals' Middletown campus.