Spring Internship and Career Expo 2017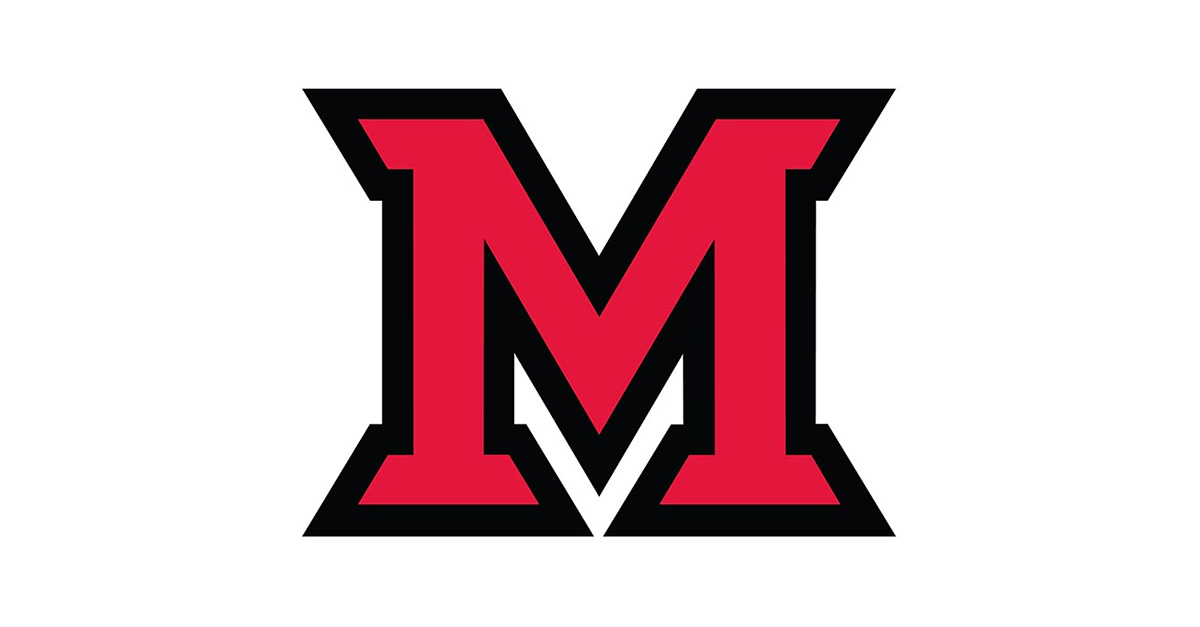 Jan 18, 2017
Spring Internship & Career Expo 2017 will be held on Wednesday, Feb. 1 on the Oxford Campus in Millett Hall from 1 p.m. to 5:30 p.m.
Both junior and senior students are encouraged to attend. Over 200 employers are registered and are looking for candidates for co-ops, internships and full-time positions in all majors.
Students need to have completed a Basic Skills Interviewing Workshop before they can interview on campus.
Miami Regionals Career Services & Professional Development will be offering one- hour workshops beginning Jan. 23. For times and dates call (513)785-3113 at the Hamilton campus and (513)217-4030 at the Middletown campus.
An app (listing the attending employers) is available for downloading from the Career Services Career Link site miamioh.edu/careers.