J. D. Vance Featured Speaker for Miami Regionals' Annual Casper Lecture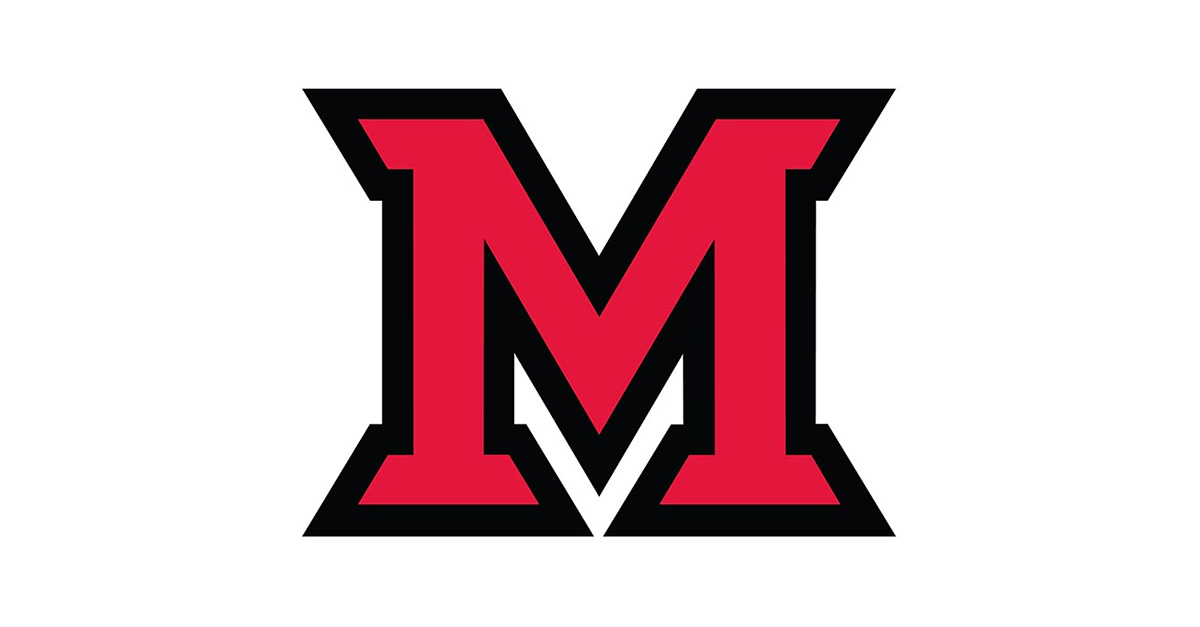 Feb 06, 2017
J.D. Vance, Middletown native and author of the best-selling 2016 book Hillbilly Elegy: A Memoir of a Family and Culture in Crisis, will speak at Miami University Regionals' annual Alex and Lena Casper Memorial Lecture on March 9 at 7 p.m., in the Dave Finkelman Auditorium, Middletown Campus.
This free and open to the public lecture, titled "From Middletown to the Bestseller List: The Reality of the American Dream", will be followed by a book signing, with books available for sale.
J.D. grew up in Middletown, Ohio, and Jackson, Kentucky. After high school, he enlisted in the Marines and served in Iraq. He then attended and graduated from Ohio State University and Yale Law School. Currently, he works as a principal at a leading Silicon Valley investment firm and lives in San Francisco with his wife and two dogs. His writing has been featured in the National Review and The New York Times and he has appeared on Fox News, CNN, MSNBC, and CNBC.
In his book, he offers a personal account of growing up in a poor Rust Belt town with a broader, probing look at the struggles of America's working class. The Vance family story begins hopefully in postwar America. J. D.'s grandparents were "dirt poor and in love," and moved north from Kentucky's Appalachia region to Ohio in the hopes of escaping the dreadful poverty around them. They raised a middle-class family, and eventually their grandchild (the author) would graduate from Yale Law School, a conventional marker of their success in achieving generational upward mobility.
This lecture is free and open to the public, however we are sold out. Follow the registration link to add your name to the waitlist at MiamiOH.edu/Regionals/casper-lecture. Open auditorium spots, and spots in an on campus live streamed location will be offered as we get closer to the event. Contact Brennan Burks, Director of Public Affairs, at (513)727-3379 with questions about the event or requests for interviews with J.D. Vance.
Dave Finkelman Auditorium is located on Miami University Regionals' Middletown campus at 4200 North University Blvd, Middletown, Ohio 45042.