Tony Hale and Blackwater Up Next for Verity Traditions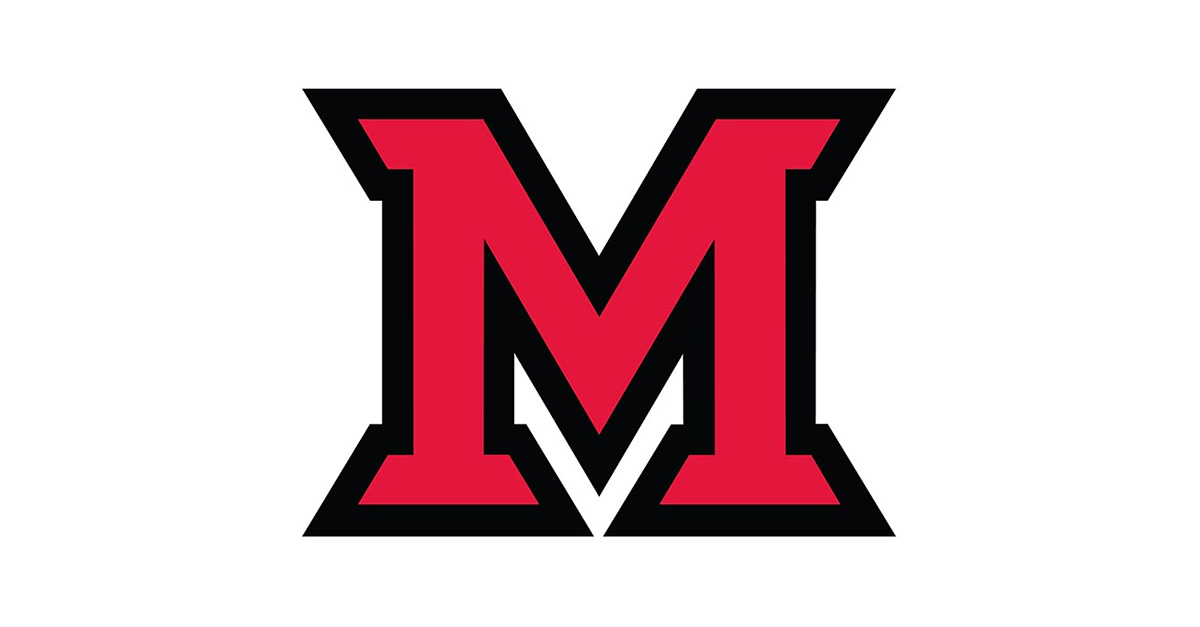 Feb 10, 2017
Miami University Regionals' Verity Traditions continues on Feb. 23 at 6 p.m. in Verity Lodge with Miami Regionals alum Tony Hale and his bluegrass band Blackwater.

Enjoy traditional, high energy Bluegrass music showcasing the musical talents of Bubba Griffith (bass), Brad Jessmer (banjo), Wayne Haddix (mandolin) and Evan Lanier and Tony Hale (guitar). This event is sponsored by the Miami Regionals Artist Series.

Next up on March 7 at 6 p.m. is Alps at 80, with Gudrun and Peter Seifert. Hiking is always on the Seiferts' agenda, whether it be in the local parks near Middletown, in Ohio, or Colorado. In retirement they combined hiking the Alps with visits to family and friends in their native Germany.

Verity Traditions connects community and campus with the traditions of Verity Lodge. These programs are free and open to the public.

For more information, call (513) 727-3472 or email orthrm@MiamiOH.edu. Verity Lodge is located at 4200 N. University Blvd. on the Miami Regionals' Middletown campus.