Cincinnati Playhouse in the Park to Perform The Lion, the Witch, and the Wardrobe at Fantastic Free Fridays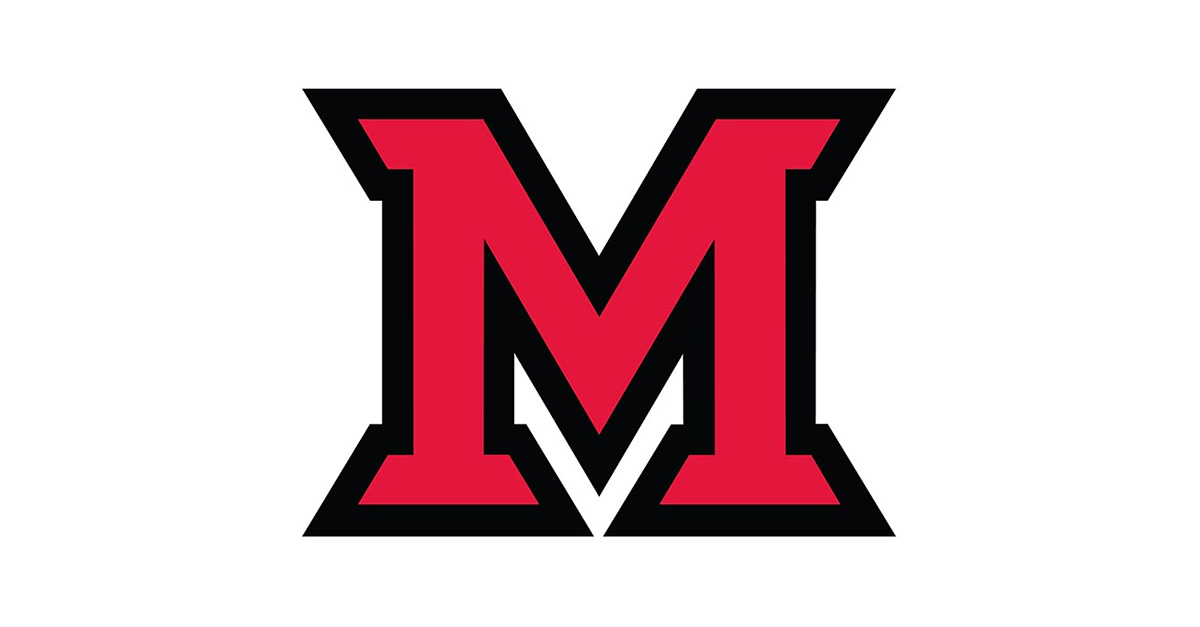 Mar 30, 2017
Miami University Regionals' Middletown campus Fantastic Free Fridays series continues its seventeenth season on Friday, April 14 with a 10 a.m. & 12:30 p.m. performance by Cincinnati Playhouse in the Park in the Dave Finkelman Auditorium.
Recommended for all ages. In Narnia-a land of talking animals, mythical creatures and eternal winter-the White Witch holds power over all. Any who dare dissent are turned instantly into stone. But one day, a little girl named Lucy enters this magical land through an enchanted wardrobe, and her fantastical adventure signals the fulfillment of a prophecy and great change to come. Step through the wardrobe with Lucy, Peter, Susan and Edmund in this tour-de-force, two-actor adaptation of the beloved and heroic tale of good's triumph over evil.
A generous donation from the Bever family is again helping to support the Fantastic Free Fridays program.
Fantastic Free Fridays performances are open to the public. Groups interested in attending performances should contact Shawn Fenton at fentonsm@MiamiOH.edu. Miami University Regionals' Middletown campus is located at 4200 N. University Blvd.