Miami Regionals' Nursing Department Students Hosts Community Health Fairs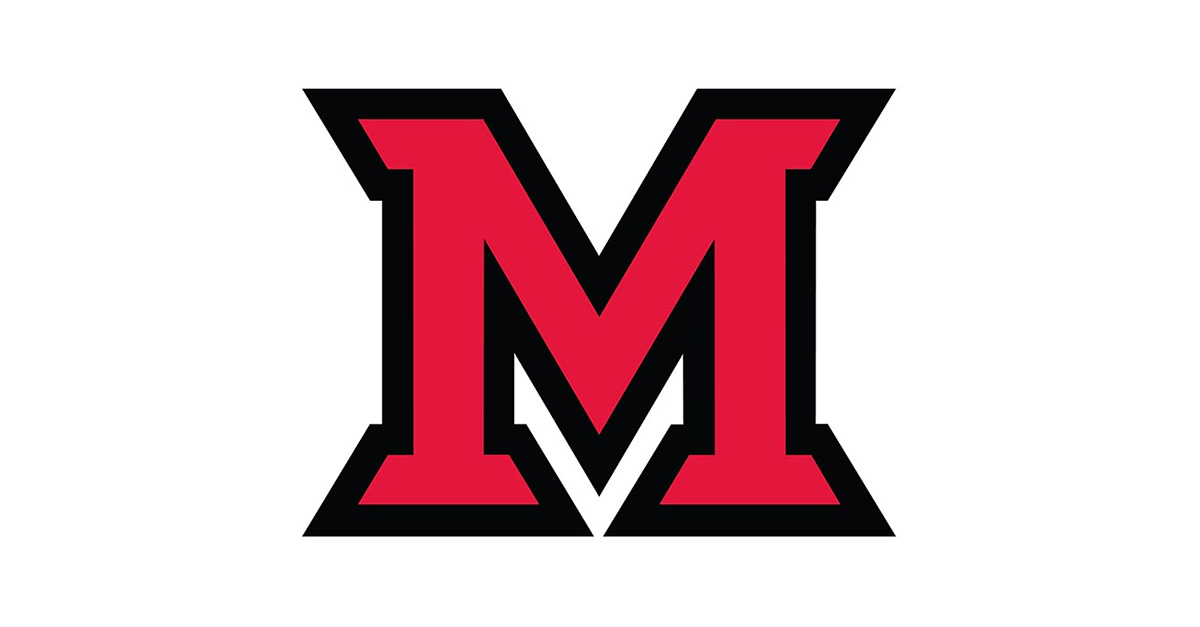 Apr 04, 2017
Miami University Regionals' Nursing Department is hosting two Community Health Fairs. For the Hamilton Community, the fair will take place on Monday, April 10 in the Harry T. Wilks Conference Center of the Hamilton Campus. For the Middletown community, the fair will take place on Wednesday, April 12 in the Miriam G. Knoll Campus & Community Center on the Middletown Campus. Both fairs will be hosted from 10 am - 2 pm.
Planned and organized by Nursing Department Students, both Health Fairs will offer information pertaining to personal health and well-being, as well as more than 30 booths with information and activities about local health providers, safety resources and a drunk driving simulator. Both fairs will also offer free, confidential HIV/STI testing, blood sugar screening, blood pressure checks and other preventative care assessments.
Fair at the Hamilton Campus, located at 1601 University Blvd., email samsas@miamioh.edu. For more information on the Health Fair at the Middletown campus, located at 4200 N. University Blvd., email burtona3@miamioh.edu.