Miami Regionals Hosts Engineering Design Event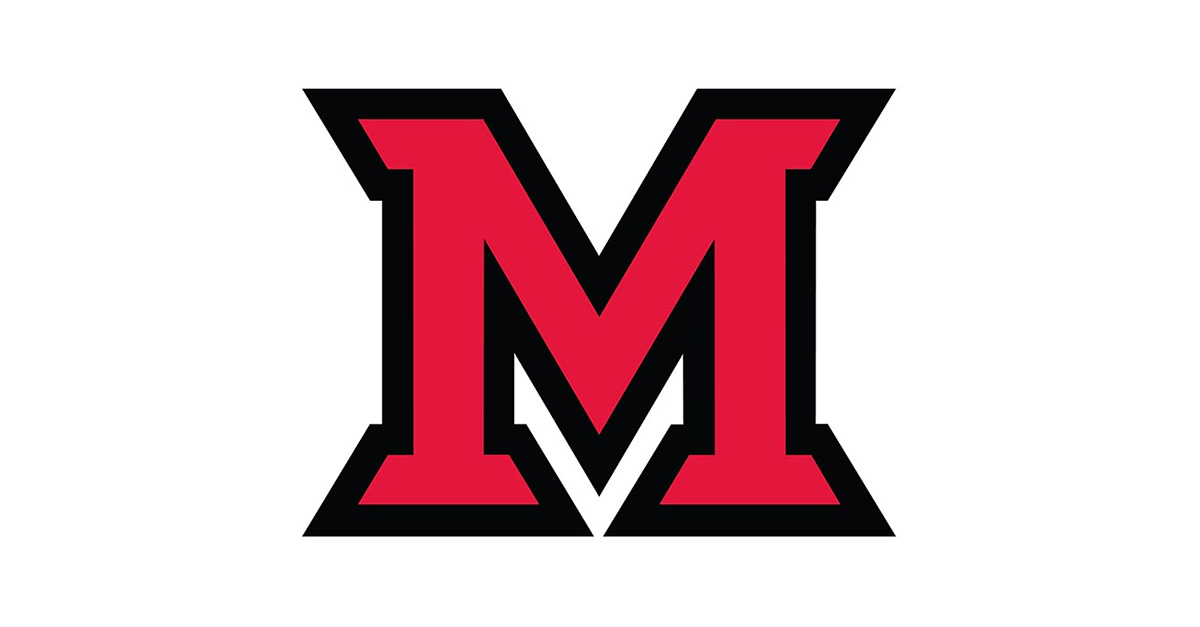 Apr 14, 2017
Miami University Regionals' Engineering Technology students will present their senior design projects at a public event from 9:30 am - 4:30 pm on Friday, April 28 at the Harry T. Wilks Conference Center on the Hamilton campus. Lunch and an awards ceremony featuring Miami's President Gregory Crawford as the keynote speaker will be held from 11:30 am – 1:30 pm.
Senior design teams conduct major open-ended research and design projects over the course of two semesters. Elements of the design process include research, establishment of objectives, budgeting, synthesis, analysis, and evaluation.
Student presentation topics included in Wilks Seminar Room 1:
9:30 am, Trail-Gate Mobile Lifting System, by students Jacob Mullins and Nick Pyane.
10 am, CSX Transportation - CSX Lidar Tracking System for Rail Cars, by students Marcus Gray and Gerald Mukiawa
10:30 am, Smart Air Pressure Regulator System, by students Nate Fields and Greg Kramer
11 am, Intelligrated Conveyor Systems - A Multi-Sensor Device for Data Collection in Material Handling, by students Paul Mass, Matt Taylor and Kayla Vertner.
1:30 pm, Ganymede Corp. - Tower Survey using an Unmanned Aerial Vehicle (UAV), by students Dominick Fantino and Craig Yeager.
2 pm, CNC Router, by students Jacob Fritz and Robert Siegrist.
2:30 pm, Mitsubishi Electric Automotive America - Mitsubishi Lathe Conversion, by students Zach Henderson, Brett Huelsman and Travis Wesley
3 pm, OPW - Fixturing for a Coordinate Measuring Machine (CMM) to Inspect Fuel Filler Nozzles, by students Chris Chesnut and Hugues Seumo
3:30 pm, Automated Log Splitter, by students Clayton Bapst, Nigel Collett and Levi Miller (Shawnee State)
4 pm, Large Surface Area Power Washer, by students Jacob Huber and Daniel Lipps.
4:30 pm, Whirlpool Corporation FANUC Robot Training Cell, by students Chad Adkins, Jason Bowers, and Dylan McDorman (Rhodes State and Terra State)
5 pm, Parking Assist, by students Andrew Melrose and Shyanna Penley (Zane State)
Student presentation topics included in Wilks Seminar Room 2:
9:30 am, Toilet Defender, by students Jacob Deitrick and Clayton Mayberry (Zane State)
10 am, Smart Home-based Pet Boarding, by students Ryan Hall and Tony Harding (Columbus State)
10:30 am, Smart Shopping Cart, by students Brandon Thomas and Jaz-Maria Turner (Columbus State)
11 am, Automated Indoor Garden, by students Ben Frail and Zach Proctor (Rhodes State)
1:30 pm, Wetisserie: The Automated Wet Food Pet Feeder, by students Trevor Rowe and Audra Smith (Shawnee State)
2 pm, Firefighter Monitoring System, by students Jamaleddine Bouaziz and Graham Wardell (Columbus State)
2:30 pm, Industrial Monitoring and Process Control Systems, by students Michael Karl and Brent Myers (North Central State and Eddison) Carrie Adams and Kelli Skin
ner3 pm, Internet-Of-Things Based Forklift Truck Management and Crash Detector System, by students Roger Abdalla and Alex Mader (Columbus State)
3:30 pm, Autonomous Guided Vehicle, by students Philip Fulton and John Selhorst (Rhodes State)
4 pm, PLC Development Station for HVAC Applications at Bard Manufacturing Co., by students Sean Skiver and Aaron Snyder (Northwest State)
4:30 pm, General Purpose Internet-of-Things Platform for Home Automation, by students Nathan Evers, Ryan Spence and Emily Tucker
This event is free and open to the public. For more information, contact Gary Drigel at drigelgs@miamioh.edu or Mert Bal at balm@miamioh.edu. Miami University Regionals' Hamilton Campus is located at 1601 University Blvd.