Miami Regionals Celebrates Cultural Diversity With Lake of Nations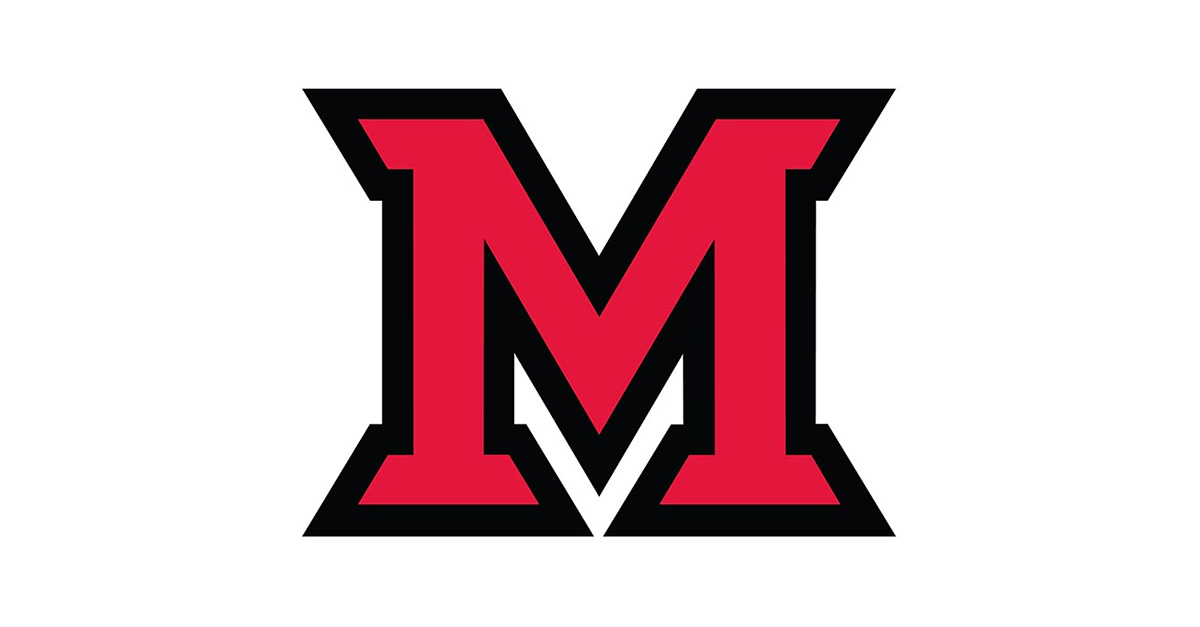 Apr 17, 2017
Miami University Regionals' English Language Center will host the inaugural Lake of Nations from 2-7 p.m. on Thursday, April 20 at Voice of America MetroPark.
This free community event is designed to celebrate the beauty of cultural diversity. Over 1,000 flags will encircle the lake. As participants walk around the lake they will get to enjoy music, dancing, games, face painting, tattoos, flag coloring and much more.
For more information, call Miami Regionals' English Language Center at (513) 217-4182. Voice of America MetroPark is located at 7850 VOA Park Drive in West Chester.