Southwestern Ohio Symphonic Band Spring Concert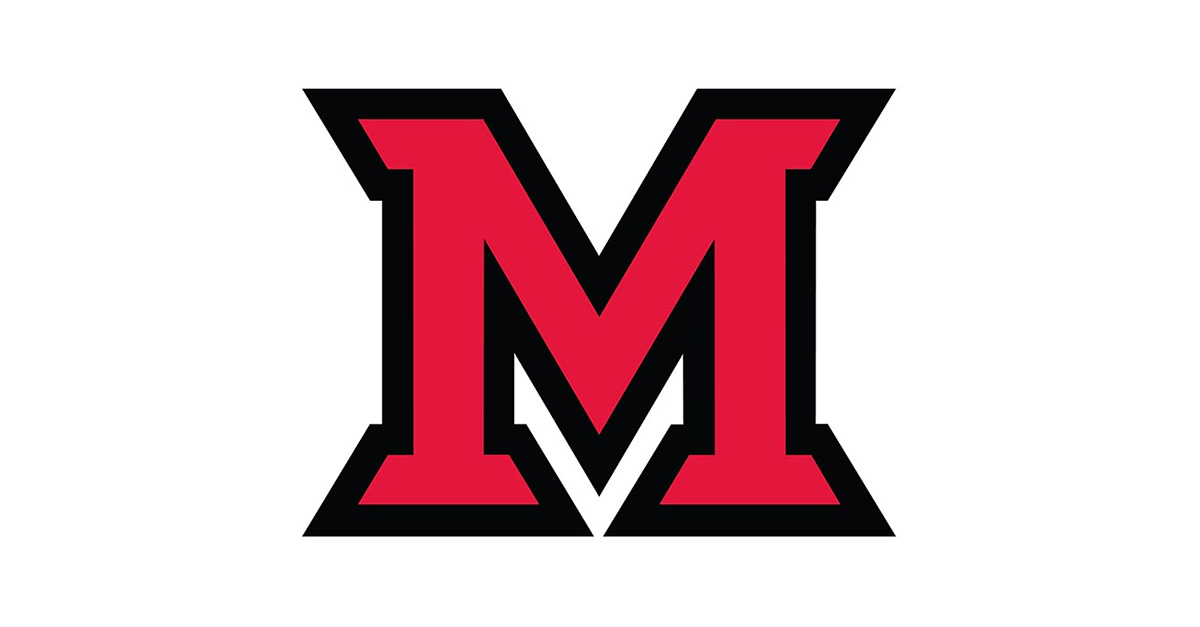 Apr 17, 2017
The Southwestern Ohio Symphonic Band (SOSB) under the direction of Chris Brandenburg, Conductor, and Dan Nichols, Associate Conductor, will perform a joint concert with Princeton High School's Symphonic Band under the direction of Kristen Brown.
The Princeton High School Symphonic Band will take the stage for the first half of the Spring Concert. Their conductor, Kristen Brown, is a graduate from Miami University Oxford's music education program and holds a degree in Educational Leadership. She has travelled to Europe twice as a director with the Ohio Ambassadors of Music, and received the honor of Princeton City Schools Educator of the Year in 2008.
Princeton's band will open the concert with James Swearingen's arrangement of The Star Spangled Banner, followed by Shelley Hanson's "Albanian Dance, "Percy Grainger's "Irish Tune from County Derry," and John Mackey's "Foundry."
The SOSB will end its 48th formal concert season during the second half of the concert, performing "Folk Songs From Somerset" and "My Bonny Boy" from English Folk Song Suite by Ralph Vaughn Williams.
Nicholas Dadabo will lead the band in Julie Giroux's "Italian Rhapsody." Dadabo, an SOSB tuba player, is a graduate of Fairfield High School and studied music education, performance, conducting and composition at Miami University in Oxford and Northern Kentucky University.
Sam Reynolds, current euphonium player in the band and past guest conductor, will then lead the band in "Princeton Variations" composed by David Schaeffer. Sam Reynolds was Chris Brandenburg's high school band director when Chris graduated from Princeton High School many years ago. After retiring from Princeton City Schools in 1990 Sam taught at Miami University Oxford for twenty years.
The band's next selection highlights Samuel De Jesus Garcia's arrangement of "C# Minor Prelude for Band." Samuel, a music major at Miami University Oxford is a member of the SOSB's tuba section and a John Phillip Sousa award recipient.
The SOSB will then transport the audience to early 20th century New York City in Warren Barker's arrangement of "New York: 1927," and then both bands will come together to perform John Phillip Sousa's "The Stars and Stripes Forever."
The Southwestern Ohio Symphonic Band is made up of community members, professional, and semi-professional musicians from as far north as Dayton, Ohio and as far south as Northern Kentucky. Miami students and selected high school students are also among band members. Chris Brandenburg, Miami University adjunct professor of music, has directed 33 of the 48 seasons.
The band is sponsored by Otterbein Middletown, Middletown Community Foundation, and Miami University's Institute for Learning in Retirement, as well as our highly regarded patrons.
The concert is free and open to the public. Matthews Auditorium at Princeton High School, 100 Viking Way, Sharonville, OH 45246.
Band's website: www.sosband.org