Alumni Spotlight: Tim Carberry '74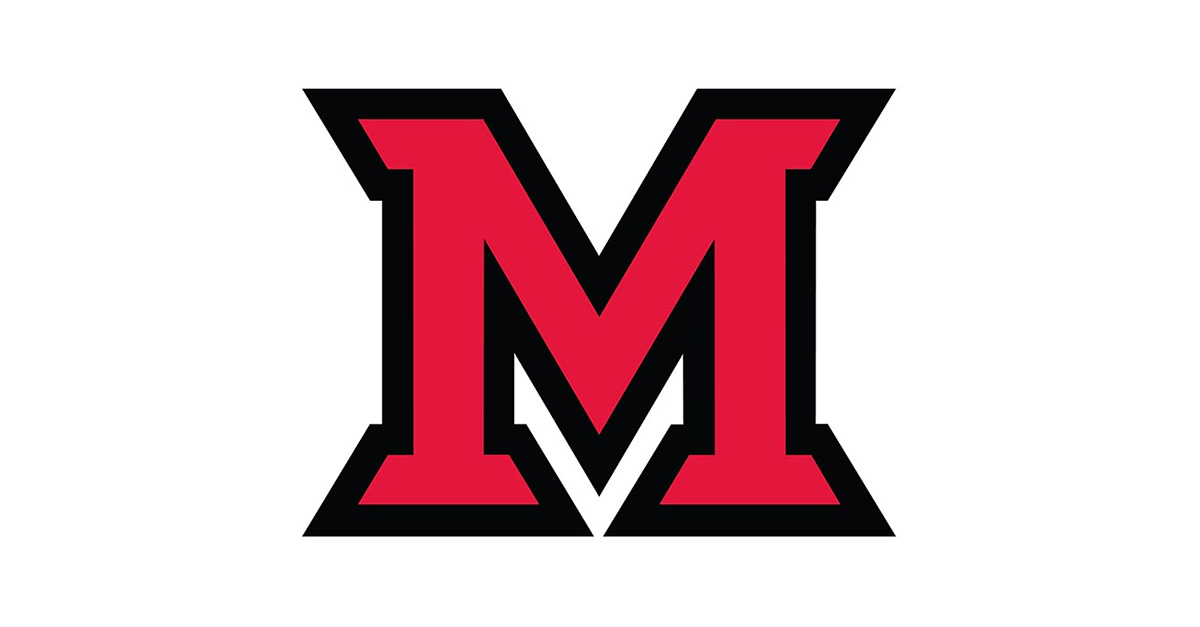 May 22, 2017
Timothy (Tim) Carberry began his journey at Miami Regionals' Middletown campus in September of 1970. For Tim, a Springboro High School graduate, to be able to get a four-year degree from Miami Middletown meant everything to him. It allowed him to live at home and still complete his education.
As a first-generation college student, having the opportunity to come to the Miami Middletown meant the world to Tim's family, too. They knew since he was three years old that Tim wanted to be a teacher and coming to the Middletown campus was a way he could achieve his goal.
Tim had a lot of great professors during his academic journey. One of those professors – Harvard McLean -- passed away in 2016. He was Tim's undergraduate methods teacher. Later, when Tim pursued his Master's from Miami, McLean was on the Chair of his Oral Board. Other memorable professors were Phillip Hines, who taught English, Cathie Mulligan in Math, and his all-time favorite, Don Farris, who taught Physical Science. Tim says, "Dr. Farris had a special way with the students and it just made you feel like you are welcome."
While at the Middletown campus Tim worked as a Student Librarian at the Gardner-Harvey Library and was involved backstage during theatre productions. He also enjoyed sitting with friends in the Serv-o-mation area (now known as Hawk Haven) eating and talking.
Tim with former student Kory.
Tim's time at the Middletown campus made such an impact on him that he encouraged many of the students he later taught to attend the campus. Several of them are now teaching in the Carlisle Local District. One of these former students is Heather (Imfeld) Conger, who graduated from Miami University summa cum laude in May of 2000 with an Elementary Education degree. Heather has taught at Chamberlain Middle School in Carlisle for 16 years. Learn more about Heather at http://miamioh.edu/regionals/news/2016/10/heather-conger.html.
Tim has also been very active on campus by volunteering for an Alumni & Friends sponsored Trek-N-Treat event and helping plan the campus' yearlong 50th Anniversary celebration. He is a strong supporter of the events held on campus.
Ryan Young, Assistant Director of Regional Advancement said, "Tim, the consummate Miami Regionals alumnus is one of our greatest ambassadors. Whether it be his consistent attendance at Regionals events, service on the Miami Middletown 50th anniversary committee, or his willingness to champion the cause of the Middletown campus in the community, Tim is an integral part of the fabric of the Miami Regionals."
Tim may have been the first college graduate in his family, but Miami has quickly become a family traditions. Tim's older brother and two nieces have graduated from Miami University. One niece is now a nurse and the other is a teacher.
Tim offers this advice to current college students, "when you are in a class and you feel that you do not understand something in that class, make sure that you talk to the professor. If you are concerned, that concerned, they will find the time. I was just always so fortunate to have people that would talk to me, go over things with me, and treat me with dignity. I never was disappointed. If you don't ever go, they never know."
He graduated from Miami University with his Bachelor of Science in Elementary Education in June 1974 and later with his Master's in Education. Tim was a teacher at Carlisle Local Schools for 30 years teaching Remedial Reading for one year, third grade for 22 years and fifth grade for four years. After retirement he missed his students and went back as a substitute for 3 years.