Miami Regionals Campus Kids Program Receives Highest Preschool Recognition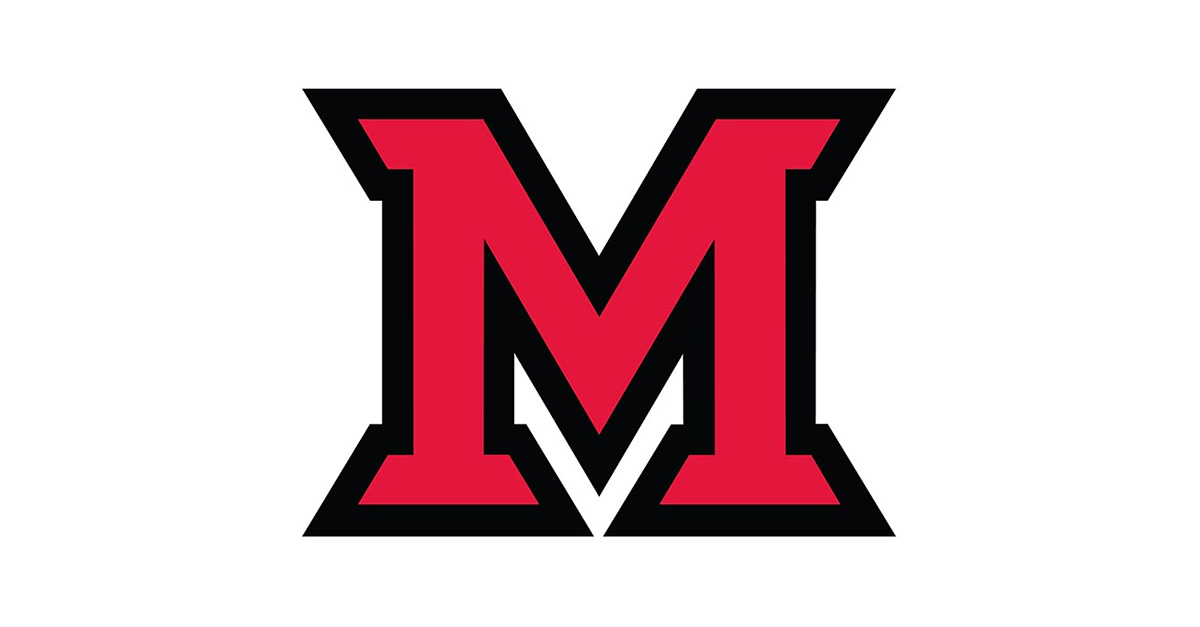 Jun 29, 2017
By Erika Nisbet, Student Writer for Office of Communications
Miami University Regionals' Hamilton Campus Kids program has earned the Five-Star Step Up to Quality Achievement Award from the state of Ohio, the highest recognition the Ohio Department of Education awards to preschool programs. It is the only child care program in the City of Hamilton to have earned a five-star ranking.
The licensed child care center has occupied the south end of Schwarm Hall since it was built in 1997 and serves 30-35 toddlers and preschoolers each year. About two thirds are children of students enrolled at the Hamilton campus and one third are children of faculty, staff, alumni and grandchildren of faculty and staff. Two certified lead teachers are present in each classroom along with assistant teachers who are either Pre-Kindergarten or Early Childhood Education majors at the Regionals.
For the past two years, the Campus Kids program has been working tirelessly towards a Five-Star accreditation awarded by the National Accreditation Commission for Early Care and Education Programs. Participating programs can earn a one to five-star rating. "Step Up to Quality is looking for a center that has highly trained teachers, development of school readiness skills, commitment to continuous improvement and a focus on family engagement," said Krista Lambright, Interim Director of Campus Kids. By achieving a five-star rating, Campus Kids is able to "provide a safe and nurturing environment while promoting and enhancing the development of the children we serve," she said.
Krista Lambright, Interim Director working with children from Campus Kids.
Campus Kids was able to achieve a five-star rating this year by meeting specific criteria such as:
Having lower staff to child ratios. The state requires a 1:5 ratio for 18 months to 3 years and 1:10 ratio for 3 to 5 year olds.
Having qualified administration and teachers. This includes having higher education and more than 20 hours of specialized training every two years.
Having accreditation by an approved organization.
Working in partnership with the families of their students and the community.
Using child assessment results to plan activities and makes changes that better support learning and development goals for each child.
In addition to providing high-quality childcare, Lambright adds that "our goal at Campus Kids is to provide a safe and nurturing environment for the children of students, faculty, staff and alumni on the Hamilton Campus."
To learn more about the Step Up to Quality Program, visit www.earlychildhoodohio.org. For more information on the National Accreditation Commission for Early Care and Education Programs, visit www.earlylearningleaders.org. To learn more about Campus Kids, visit miamioh.edu/regionals/student-life/childcare/campus-kids.