Learning to Cooking for Two Focus of Next Verity Traditions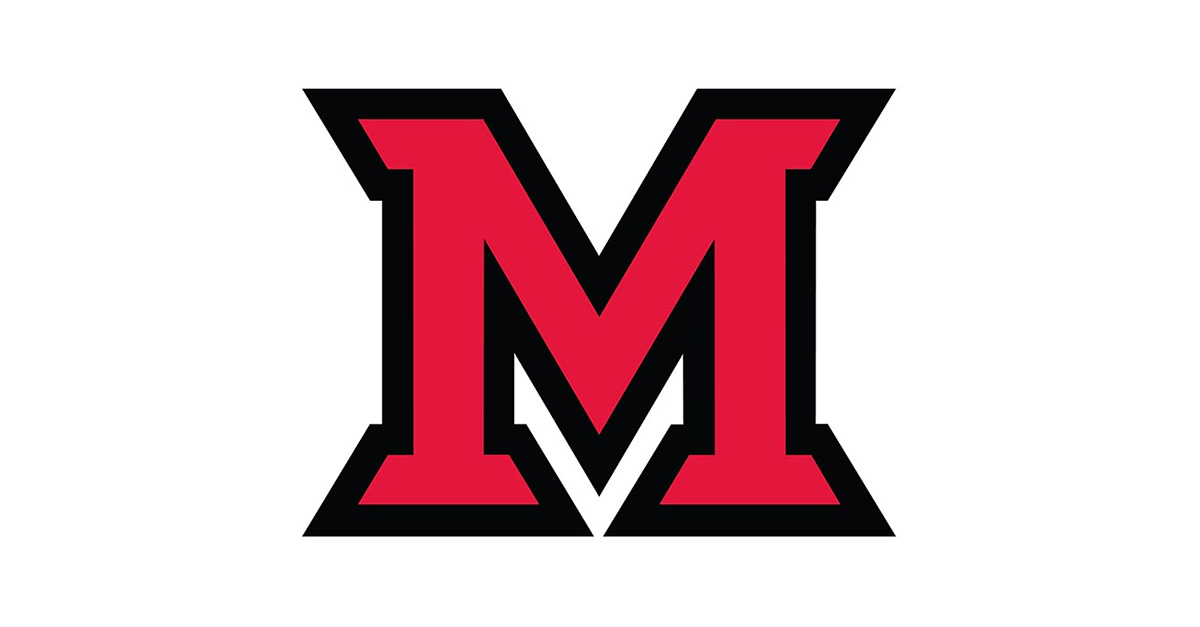 Jul 27, 2017
Miami University Regionals' Verity Traditions continues on August 3 at 6 p.m. in Verity Lodge on the Middletown Campus with Cooking for One or Two.
Heather Reister from the Ohio State University's Butler County Extension Office will share tips on guiding food choices and reducing favorite recipes. She will also provide strategies for shopping and preparing quick meals and keeping food safe. Attendees will be entered into a door prize drawing for a set of dishwasher and freezer safe Tupperware storage bowls.
Next up on August 21 at 6 p.m., Rosemary Deitzer will share how a small town of 12,000 people in the middle of Nebraska welcomed and fed six million traveling WWII soldiers 20 hours per day for four years at a Union Pacific Depot.
Verity Traditions connects community and campus with the traditions of Verity Lodge. These programs are free and open to the public.
For more information, call (513) 727-3472 or email
orthrm@MiamiOH.edu
. Verity Lodge is located at 4200 N. University Blvd. on the Miami Regionals' Middletown campus.